Celina of Trends and Tolstoy is all about versatile style on a budget. She how she styled her new favorite find from No Rest for Bridget!
As a New Englander, I've always envied the ease and comfort of laid-back West Coast style. Sometimes I want to shed the embroidered button down for something with a little more movement. Enter No Rest for Bridget, a So-Cal import serving up affordable, comfortable, and chic pieces.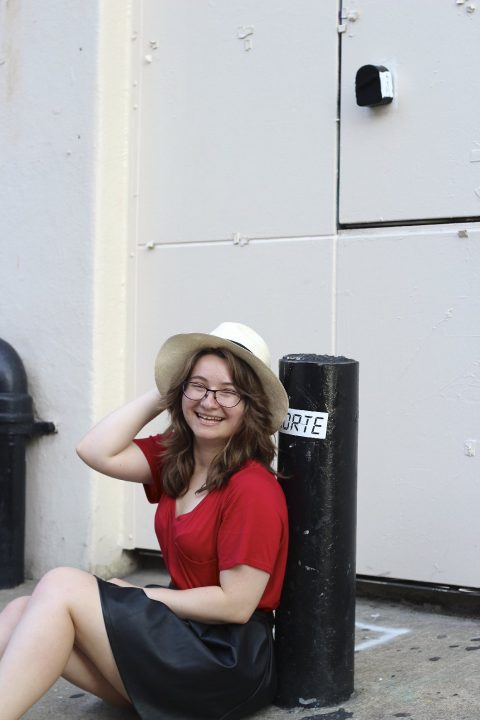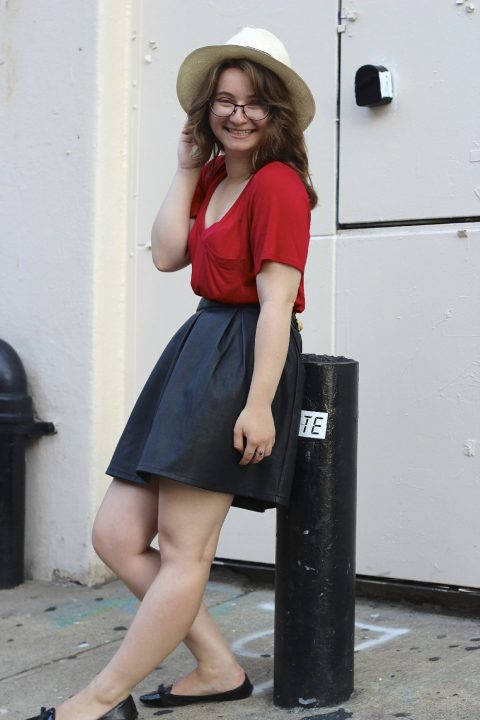 Located at 220 Newbury Street, the store features an aesthetic mix of clothes, accessories, and gift items. I confess, I've got a weak spot for their lavender honey bath bombs and the delicate ring selection they keep by the register.
Though they have some stunning statement items, No Rest has become my go-to for basics. This red, long-line tee is incredibly soft and versatile. I can wear it as a dress, a shirt tucked into a skirt, or a layering piece under spaghetti straps a la 1995. Here I styled it with a leather skirt and a straw fedora for a mix between that relaxed beach-side vibe and my Boston structure.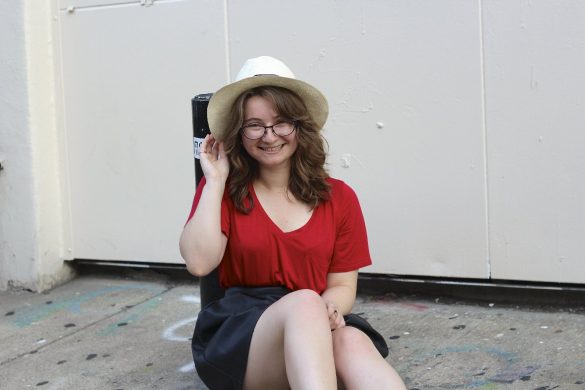 Sunday, September 10th, Newbury Street will close to traffic for the annual Open Newbury event. Roam the streets with a cup of Pressed Freeze without worrying about unpredictable drivers, and of course, stop in No Rest for Bridget to stock up on adorable summer/fall transition pieces. (For more Califoria style inspo check out Danielle's visit to No Rest for Bridget on Newburystboston.com! )