Smart, stylish ties don't have to cost a fortune. We know…. we've made them for years. – The Tie Bar
The Tie Bar Pop- Up Shop is now open at 211 Newbury Street until the first week of January!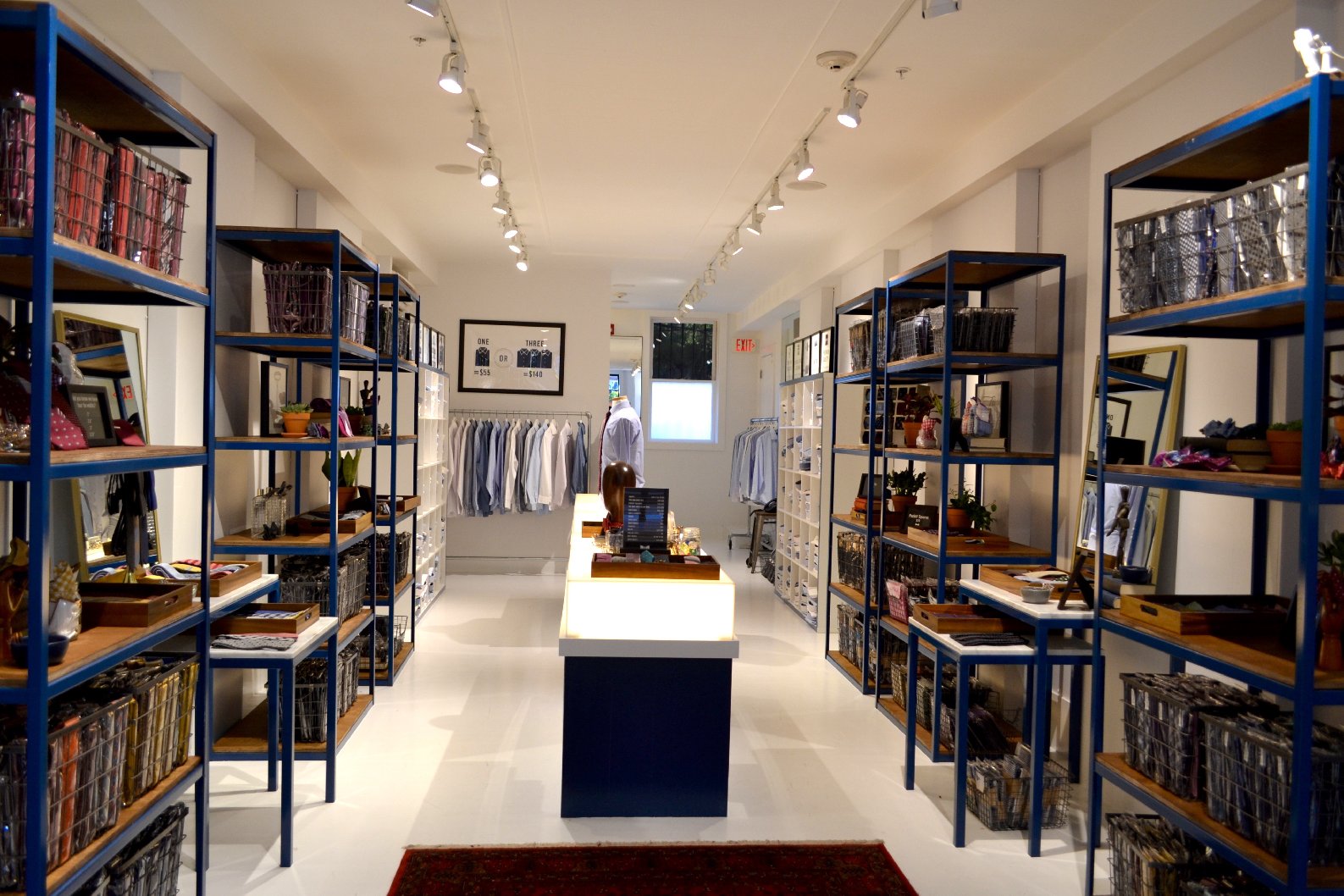 Neckties, skinny ties, bow ties, whatever your looking for the tie bar has it covered. This trendy tie store's line has grown to more then just ties. Choose from an assortment of shirts, pocket squares, socks, belts, scarves, cuff links, suspenders and other accessories.
For Twelve years The Tie Bar has been featured by fashion icons from GQ Magazine, NBC, USA Today to The Wall Street Journal.The impressive list doesn't stop there, actor Jesse Tyler Ferguson and his organization "Tie The Knot" – supporting the fight for LGBTQ equality and NBA superstar Dwyane Wade on a special collection of bow ties, neckties and accessories, among others.
The tie bar takes pride in their team's extensive research into global style and fabric trends, guaranteeing the tie you choose will be appropriate for any occasion you find yourself in. Every bit of their success is credited their simple belief that well-made ties shouldn't cost a fortune, premium products and accessories at wallet-friendly prices.