Our bikes might be stationary, but we are going places.
When thinking of Newbury Street there are a few things that come to mind…..fashion, shopping, dining  and fitness? Yes fitness, unbeknownst to most, Newbury Street is home to Boston's original indoor cycling studio located at 9 Newbury Street, 5th Floor.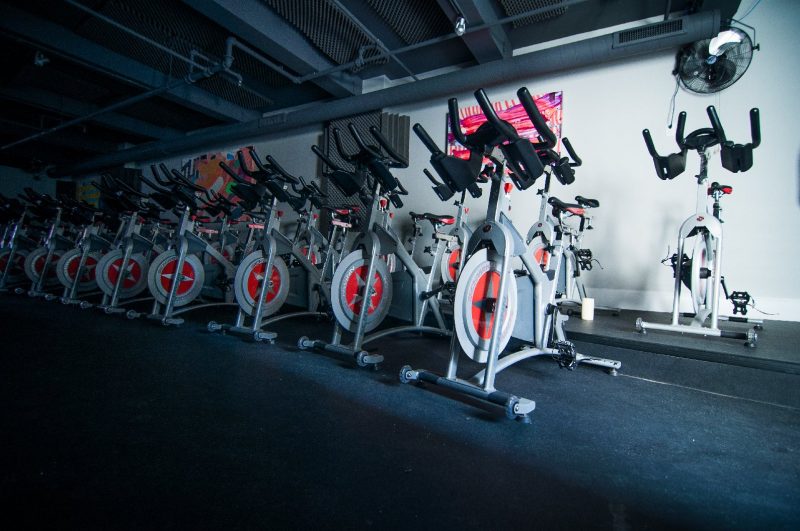 Recycle Studio opened their second  location in 2013 on Newbury Street after seeing great success in their  first location in the South End.  Founded by indoor cycling enthusiast, Cate Brinch, brought a  creative mindset to her business branding and programming. She created a  Recycle Studio instructor training program to bring indoor cycling and boutique fitness mainstream. Over the years, the studio built a reputation based on the athleticism and quality of its classes.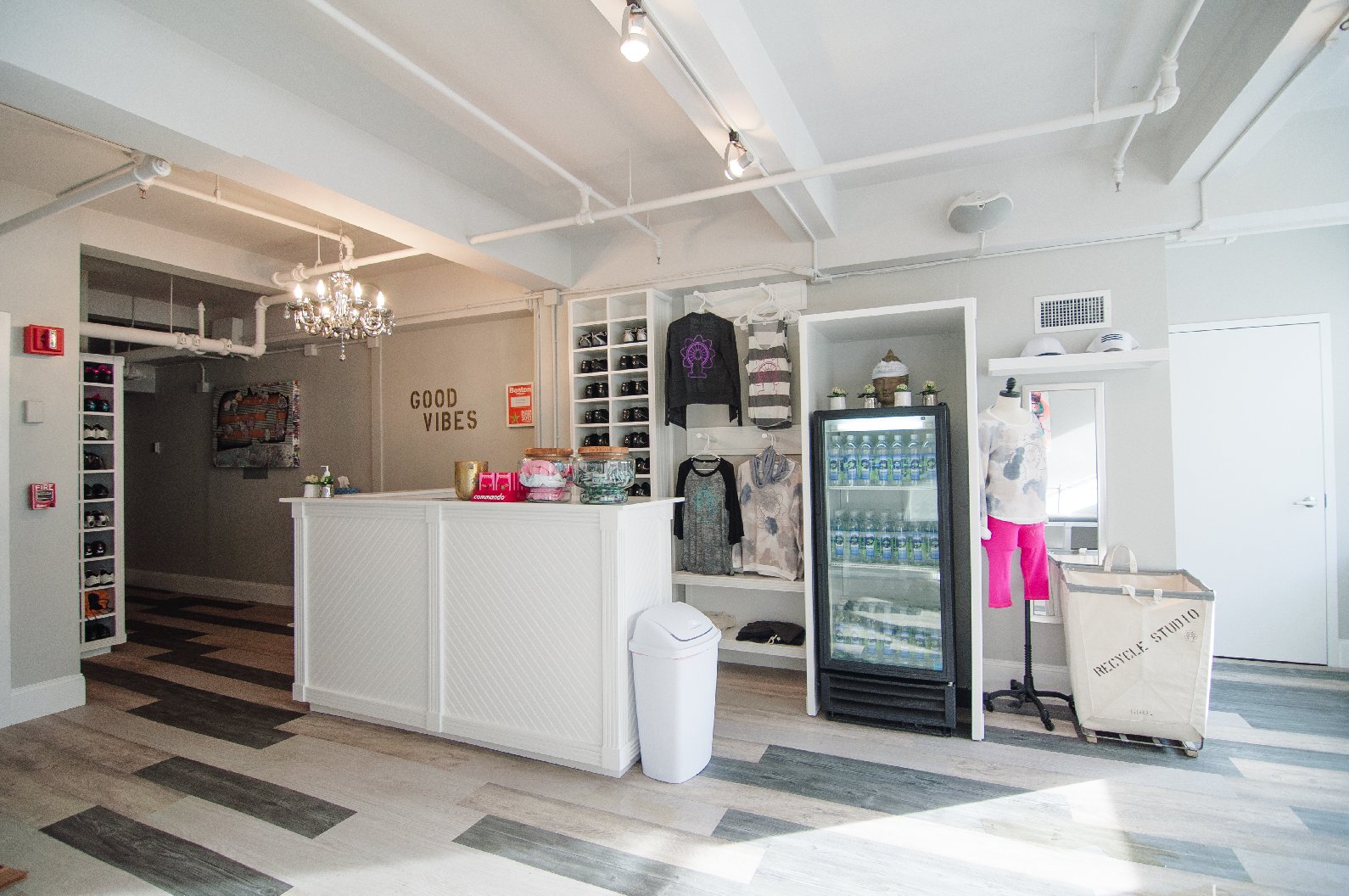 Committed to providing the best tailored athletic workout in Boston, Recycle Studio offers well-developed choreographed rides in a friendly, candlelit environment. Simply put, Recycle Studio ditches the technology and provides you an intimate environment, bringing back the original idea of "craft cycling." Recycle Studio looks to inspire and energize each person that walks through the door to live a health-filled, vibrant life and to have fun while doing it. Experience the fun for yourself, check out their website and book a bike today!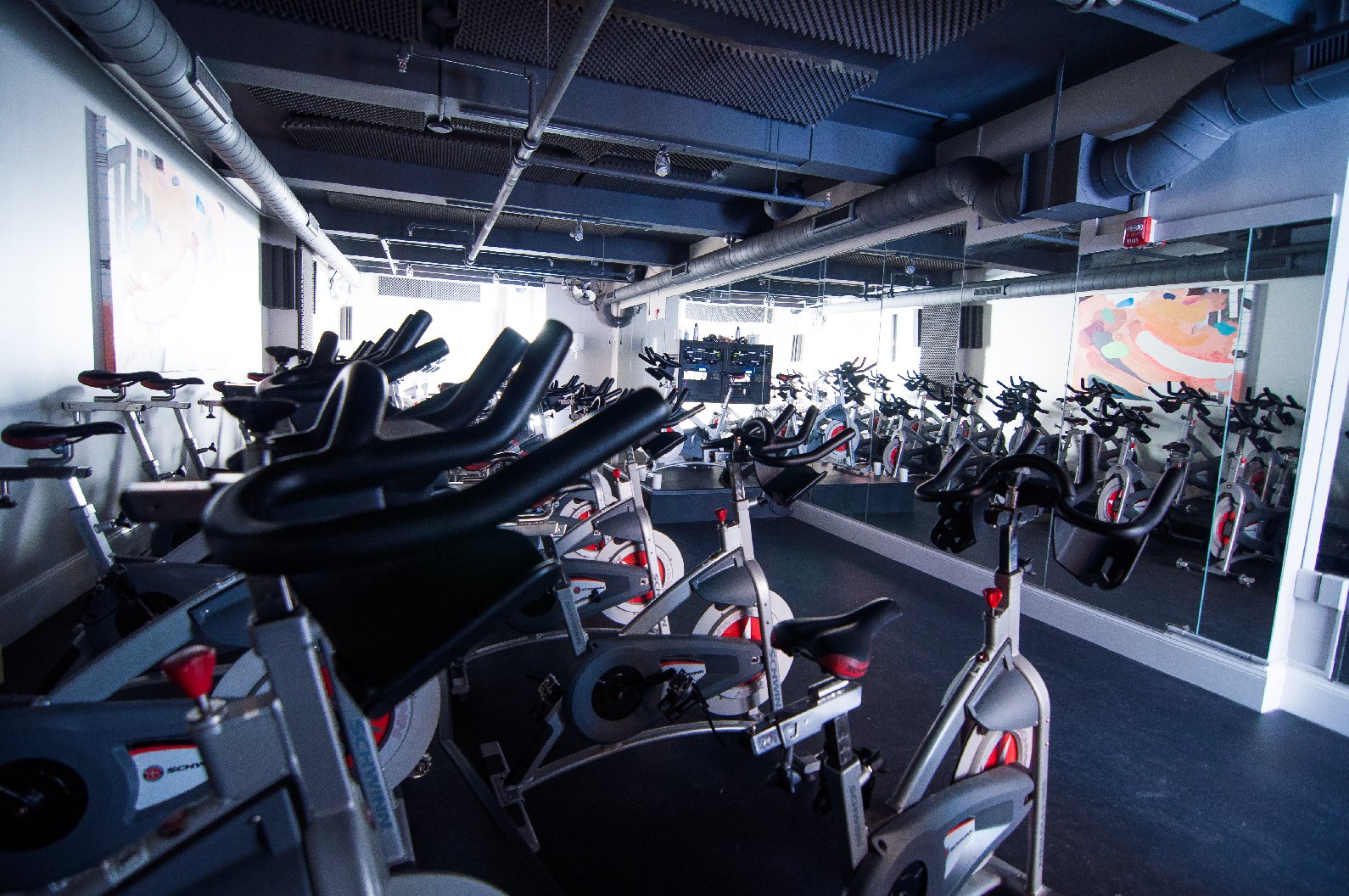 Brought to you by the  Avantage Newbury Portfolio
Inserted in other Avantage Newbury properties? Contact Us!