SUITSUPPLY OPENS ITS 100TH STORE; LAUNCHES IN BOSTON
Drum roll please, one of the most anticipated store openings of the year is finally here, and we can't wait to share it with you!!!
Join us for the grand opening on Thursday, June 7th from 6-9 pm  RSVP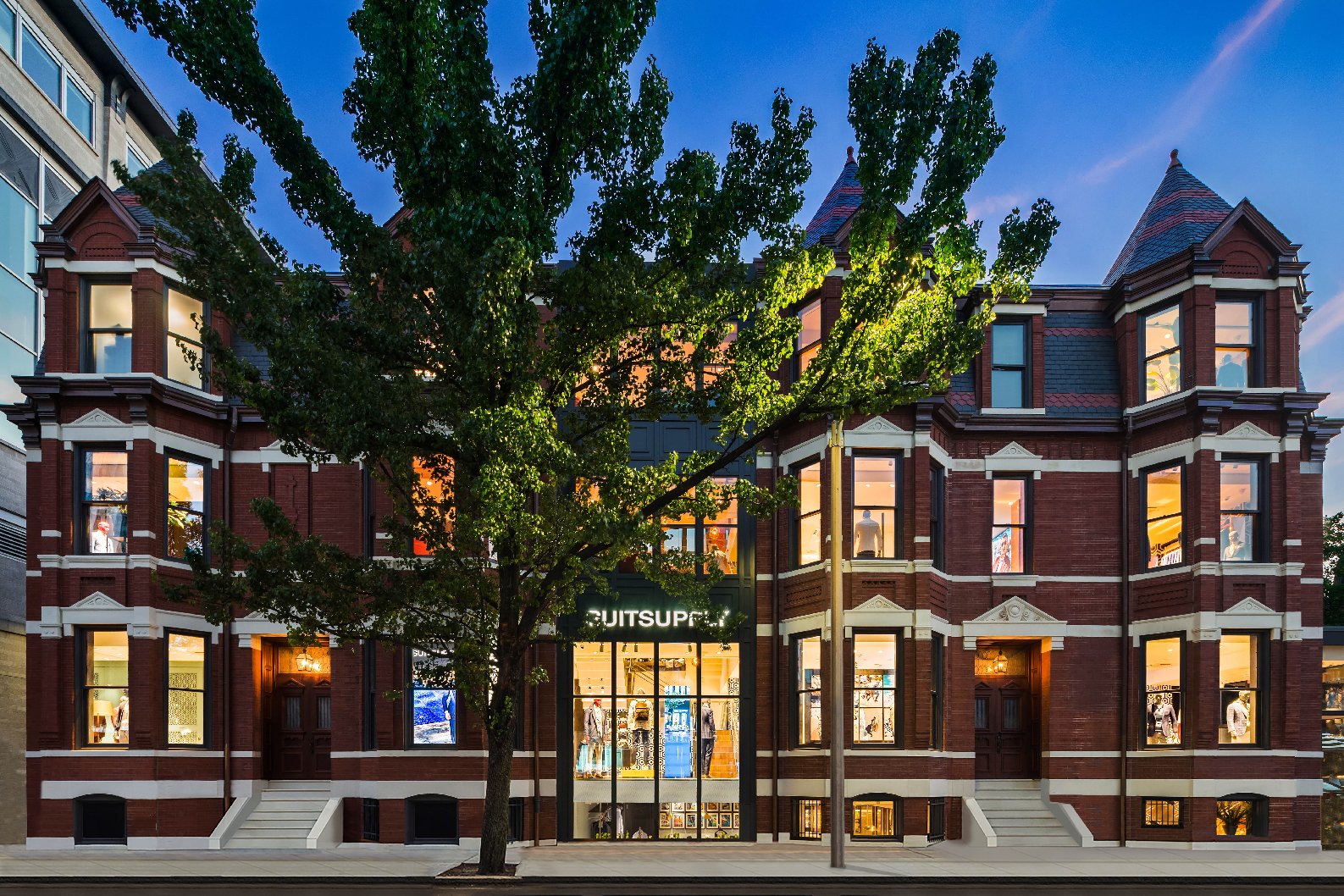 Suitsupply, the European men's fashion brand renowned for its expertly crafted garments and its dedication to men's tailoring, will open the doors to its 100th international store this month and its first in Boston. Located at 240A Newbury Street, Suitsupply Boston will help quality and style-conscious locals not to fit in, but to find their own perfect fit.
Suitsupply Boston will be nearly 9,000-square-feet standalone shop located in the heart of the city's business and shopping district. Spanning across four floors, the store offers a spacious, vibrant atmosphere where customers can shop full collections of seasonal suits, jackets, shoes, outerwear, accessories and attire alongside the brand's core Never-Out-Of-Stock collection and Custom Made to Measure department. For style-conscious locals looking to experience the brand to the fullest, Suitsupply's trained associates will combine product knowledge with personality to create an unmatched shopping experience that is tailored to each individual client.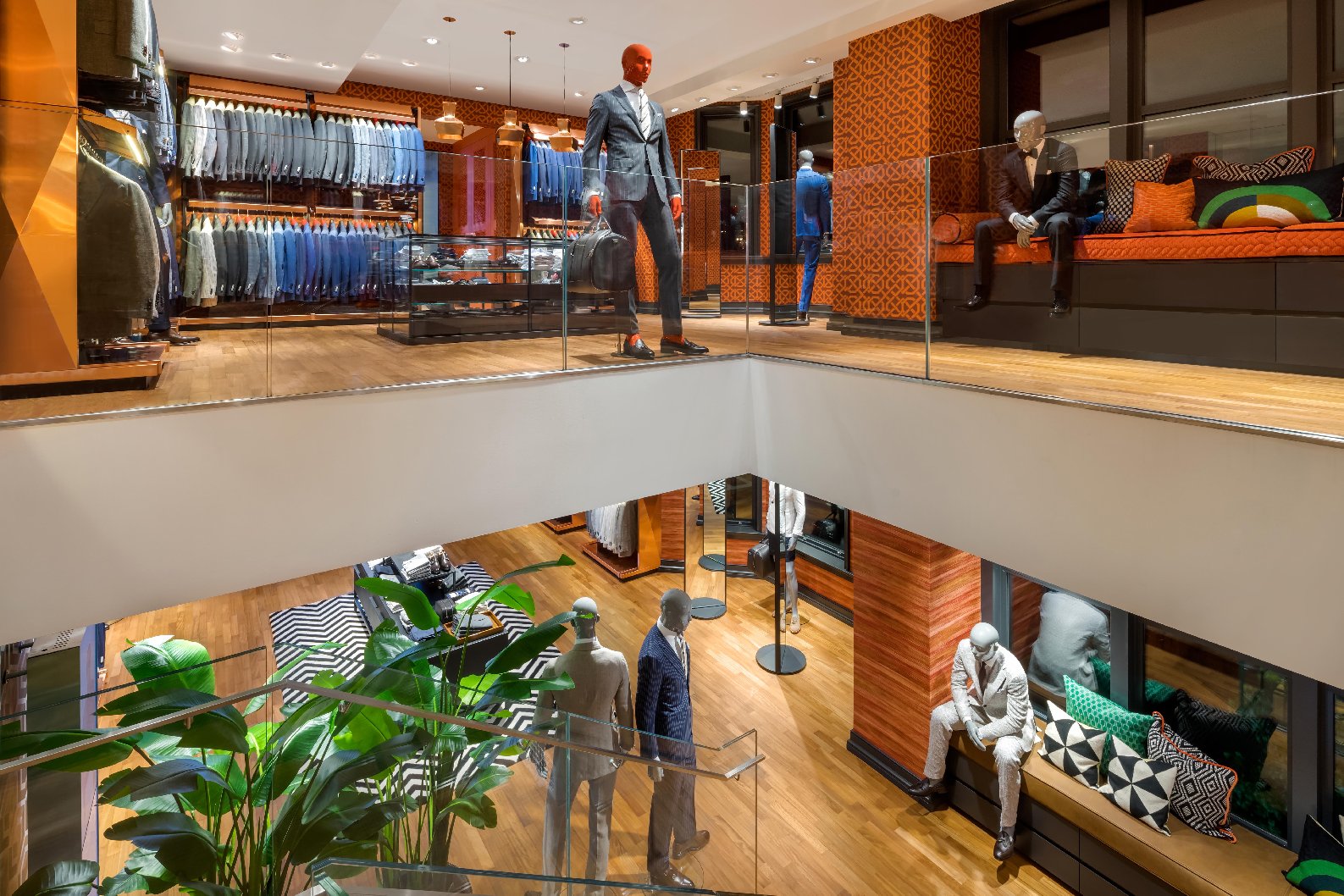 Suitsupply's 100th location represents an exciting step forward in its destination retail strategy. In a first for the brand, Suitsupply Boston will feature a unique in-house café concept called Café Susu. Located on the ground floor, Café Susu will bring both customers and local passers-by a relaxing space offering a variety of coffee drinks, fresh-pressed juices, and light healthy fare to enjoy while waiting for alterations, or to grab on the go. A full menu will be made available closer to launch. 
 In an industry where fast fashion dominates, and craftsmanship is quickly disappearing, Suitsupply brings a new energy and elegant aesthetic to the world of men's fashion and tailoring. Using only the finest sustainable fabrics, no attention to detail is ever spared and tailoring is done on-site while you wait. At Suitsupply Boston, customers can see the brand's dedication to craftsmanship as Suitsupply tailors will be positioned in the center of the store.