Twice as Nice…….. the boys are back in town
For the second time this year State and Liberty is popping up at 125 Newbury Street. Just in Time for the holidays, bringing athletes the fit and feel they deserve in a dress shirt. This time they are prepared for the colder months ahead, armed with wool coats that are designed with athletes in mind. Wear the collar high or fold it down either way, these stretch overcoats are extremely versatile and perfect for any occasion. Just because it is getting colder our style shouldn't suffer.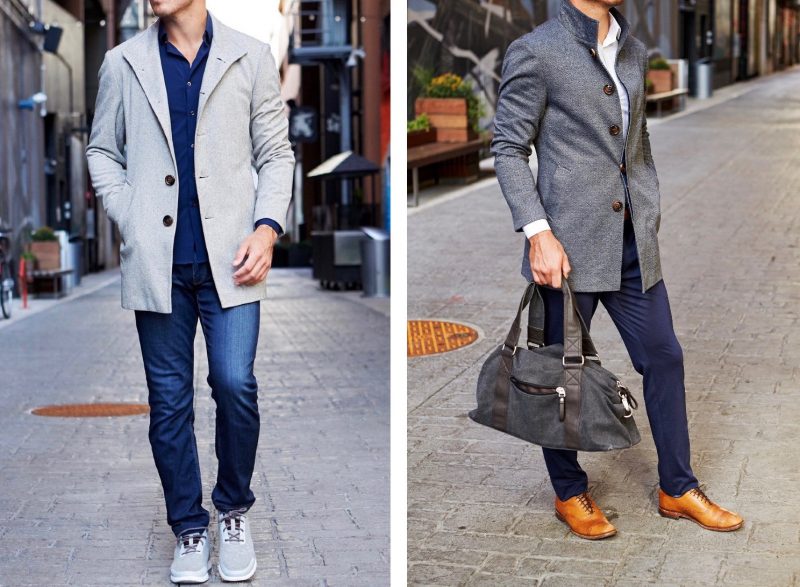 Upgrade your jacket game by adding a pocket square to match your favorite State and Liberty dress shirt.  All of the pocket squares are made from the signature Athletic Performance Fabric and allow you to appear like you are making a big effort, without really making an effort at all.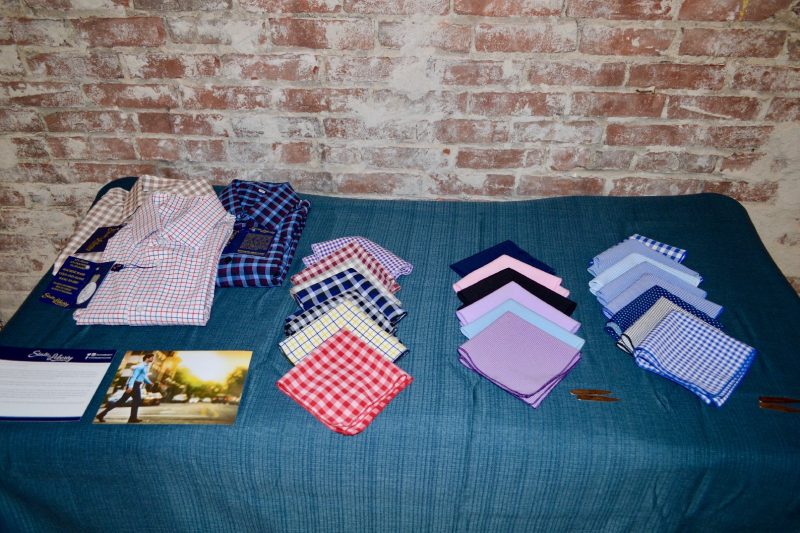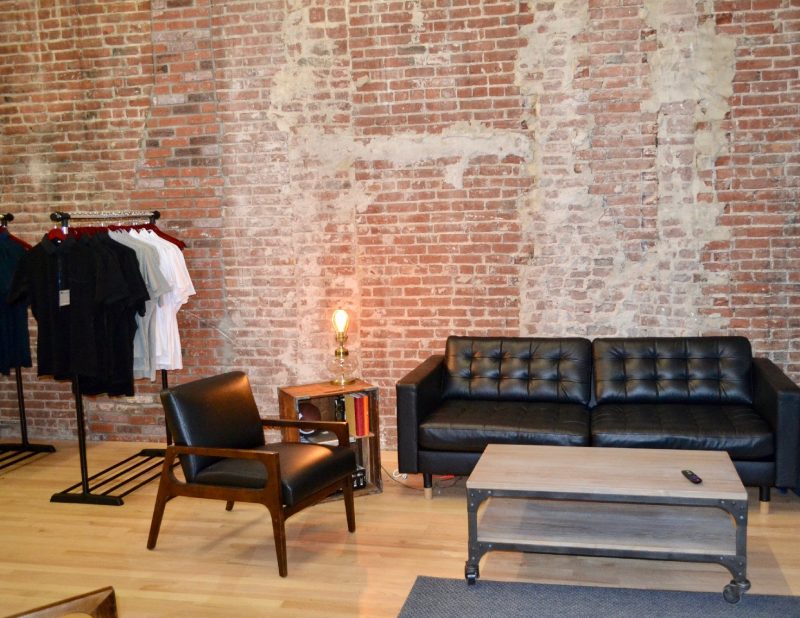 Inserted in having a pop- up on Newbury Street? Contact Us!