On May 10, the School of Fashion Design will present "Collection 2018," their annual fashion show of student fashion designs.
Students and models present designs at two separate seatings in the School of Fashion Design's gallery space at 136 Newbury Street in Boston. The evening features over 60 student-designed garments in daywear, and eveningwear.
"Our annual year-end fashion show is both our culminating student experience, as well as the launching point of our graduating students' promising design careers," says SFD President Dr. Denise Hammon.  "If you have a seat at the SFD fashion show, you are seeing the next generation of fashion professionals coming out of Boston."
The fashion show is curated by a panel of industry professional judges. Faculty advisors include Daniel Faucher, Margarita Grimes, and Lisa Taranto. Seatings are 5pm and 7pm.  Tickets are $55 and $25, and are available at SFDcollection2018.eventbrite.com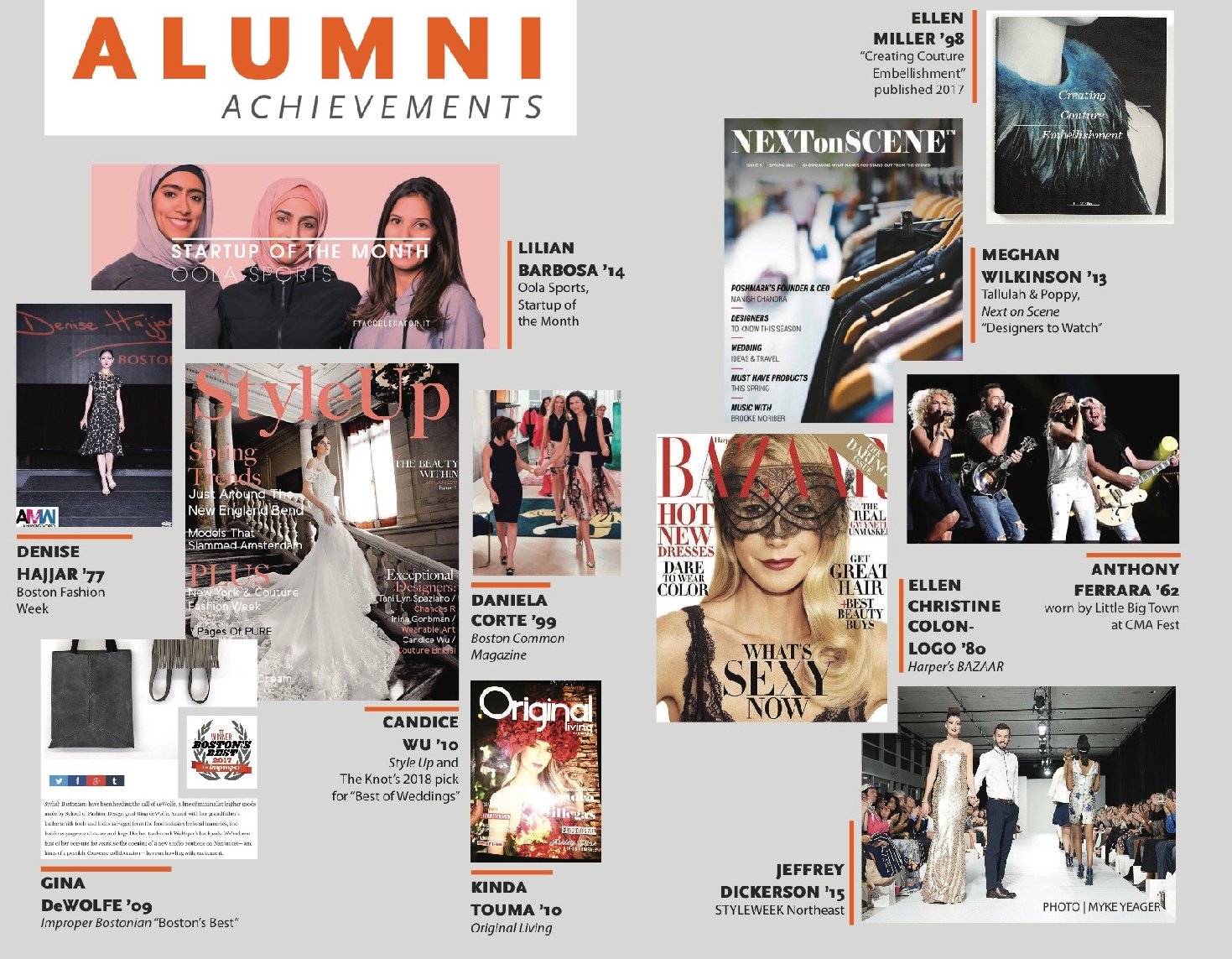 Founded in 1934, the School of Fashion Design is the only educational institution in New England dedicated exclusively to the study of fashion design. The School of Fashion Design is a fully licensed fashion studio school offering a two-year Certificate in Fashion Design. Students may elect to pursue the two-year program on a full or part time basis, or take individual classes on a Continuing Education basis.  New semesters begin each fall, spring and summer. SFD also offers teen workshops in fashion design throughout the year.
Collection 2018 sponsorship packages are also available. Ticket sales and sponsorships of the fashion show support scholarships and programs for SFD students. See more information here.
Contact:  Jennifer Leclerc, Dir. of Development, School of Fashion Design, 781-606-4091