Last Fall Newbury Street was introduced to the traveling shoe dealer, Sabah Shoes! A Turkish shoe company originally based out of the genius behind the brand Mickey Ashmore's East Village townhouse. Ashmore travels across the country spreading his love for the vibrant slip-on leather shoes to cities including Atlanta, Chicago, Dallas, Houston, Miami, Philadelphia, San Francisco, Washington D.C. and now back to Boston. We sure did miss them and are so glad they are back by popular demand.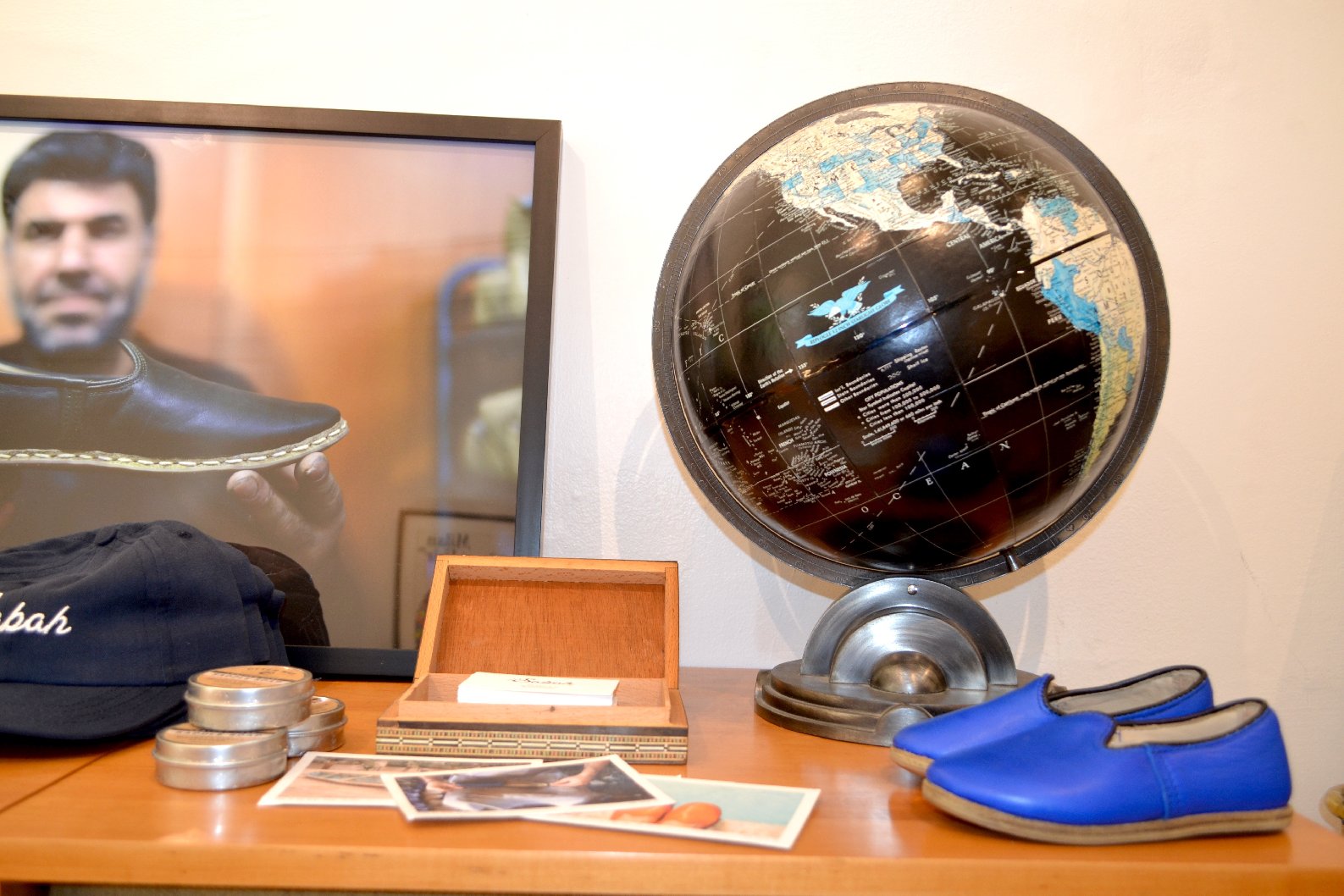 Sabah has quite an impressive following, spotted just about everywhere from Twitter founder Jack Dorsey to singer Billy Joel, everyone wants some Sabahs in their life. The vestal shoes are built for functionally, comfort and most importantly, they are fashionable. Sabahs take you from the beach to the farmers market to Sunday brunch, no matter what the occasion is there is a Sabah for it.
"Our business is 50 percent retail and 50 percent hospitality/community," Ashmore reveals the secret behind the brand's success. The proof is in the pudding so to speak with the welcoming trademark "come bring your friends, come meet our friends." Entering a Sabah pop-up shop will transport you from a typical shopping trip to a friend's trendy loft. It's a shopping experience like no other, in fact it's more of a house party than a shopping outing. Setting a tranquil vibe with a chic boho décor, bumping catchy tunes and custom cocktails the homey atmosphere makes it hard to leave.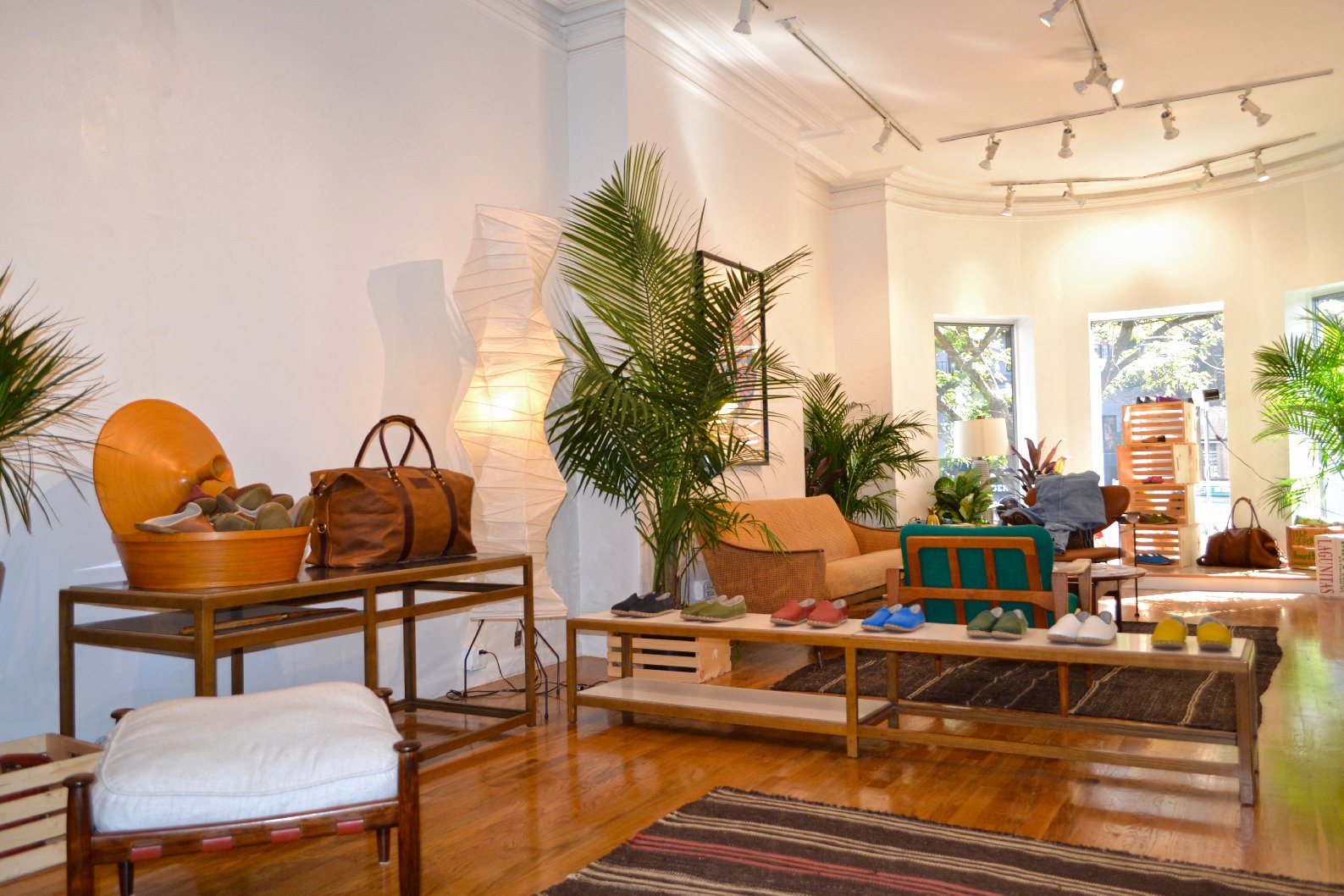 A Note From The Sabah Dealer:
We're loading the truck with Spring Sabahs and heading your way this week. Stop by our temporary residence at 211 Newbury Street. Thursday is Opening Night. We're serving Sabah Palomas and good tunes. Bring your friends, come meet our friends.
Enjoy a coffee and a game of backgammon on our stoop, a glass of wine and a conversation with Conor or just pop by for a quick fitting.* For the Boston Marathon on Monday, we will be open at 8am. Come have an early coffee with us!
Thursday 4/13 – Opening Party  hours are 5-9pm
Friday 4/14 – Sunday 4/16 hours are11am-6pm
Monday 4/17 hours are 8am-6pm
The forecast looks very Sabah appropriate.
We hope you can join us!