Sensory Retail Experience Now Open on Newbury Street Introducing Boston to Roots
New gallery-style, interactive retail experience combines art, innovation, and heritage.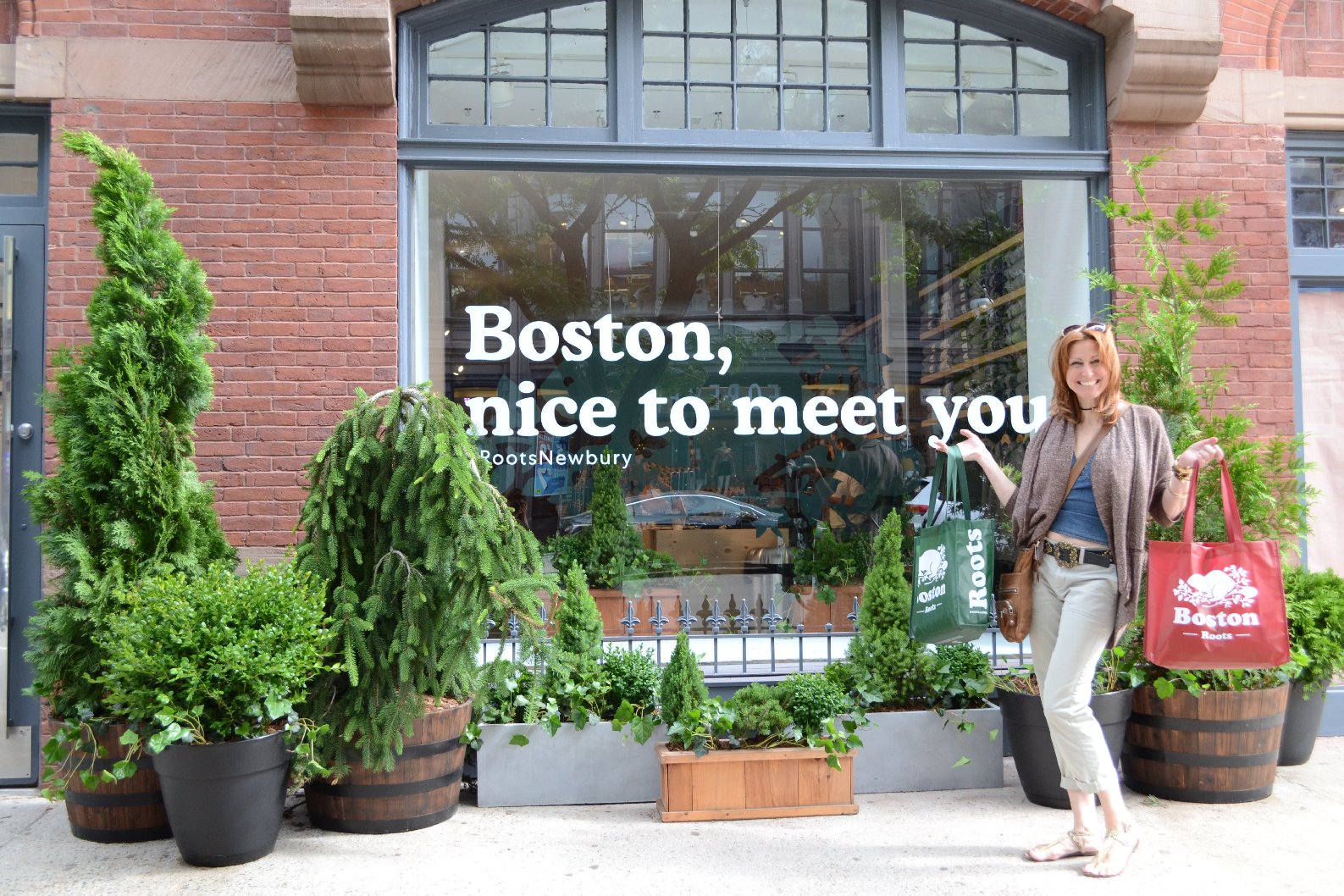 Roots, the authentic outdoor lifestyle brand, know for hand crafted leather goods, footwear, and accessories, is excited to introduce its first-ever experiential gallery concept to Boston's flourishing and distinctive community. Opening on June 15 the Roots Legends brand activation center, located at 344 Newbury Street, combines a passion for the great outdoors with modern design and innovation.
Much of the 3,250 square-foot gallery-style retail space is dedicated to a sensory shopping experience, uniting cabin life to city life, and is divided into five one-of-a-kind artfully curated vignettes, each telling a unique story of the brand's DNA. Rather than ask consumers to stand behind the ropes, Roots is inviting consumers to engage with the brand through sight, sound, touch, and feel while learning about the origins and heritage of Roots.
The vignettes highlight key product stories around the acclaimed Roots Original Salt & Pepper Sweats, the Cooper Beaver Collection, the Hand-crafted Leather Collection, the Seasonal Fleece Collection, and the Cabin Collection. Installations will be regularly refreshed with a reset to launch a new season or campaign. The Newbury location pays tribute to the distinct and unique flavor of Roots. It supports the brand's continued commitment to building retail hubs where consumers engage with the brand in unprecedented ways and can extend their experience by shopping in-store or online.
Roots Original Salt & Pepper Sweats
Hand-crafted Leather Collection
Seasonal Fleece Collection
Cabin Collection
"We are thrilled to make a home in Boston and open our first retail experience in the heart of the city," said Jim Gabel, President and CEO of Roots. "Our new brand activation Center has never been done by Roots before. It represents an exciting moment for the brand, as we facilitate deeper consumer engagement with our story. Uncompromising craftsmanship is at the core of everything we do, and this store offers the best of the Roots brand. We wanted to launch our U.S. expansion project in Boston first by bringing a unique and immersive retail experience to the community. New England, and more specifically Boston, is a perfect fit for our brand."
Shoppers will be able to place their order at the Roots Sweat Bar and personalize their very own handcrafted leather bags and Awards Jackets at the Leather Customization Workshop with a selection of badges and patches exclusive to the Boston area stores.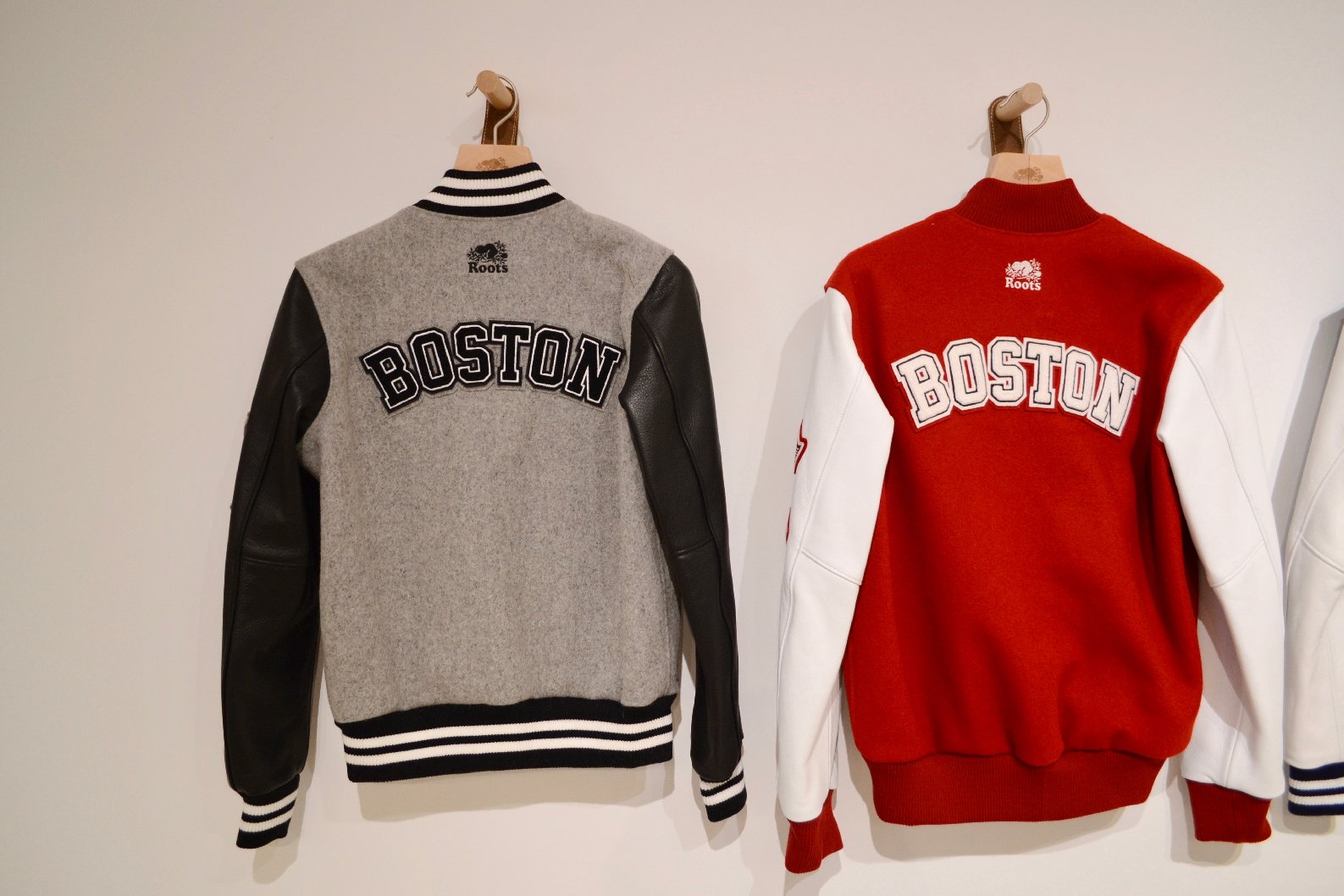 Roots Ambassadors will be on hand at the Newbury Street location from Monday – Saturday from
10:00 a.m. – 8:00 p.m. and on Sunday from 10:00 a.m. – 6:00 p.m. to engage with local creatives and friends of the brand. Roots has additional Boston area store openings planned for June, 2018, including locations at The Natick Mall on June 28 and Market Street Lynnfield on June 30.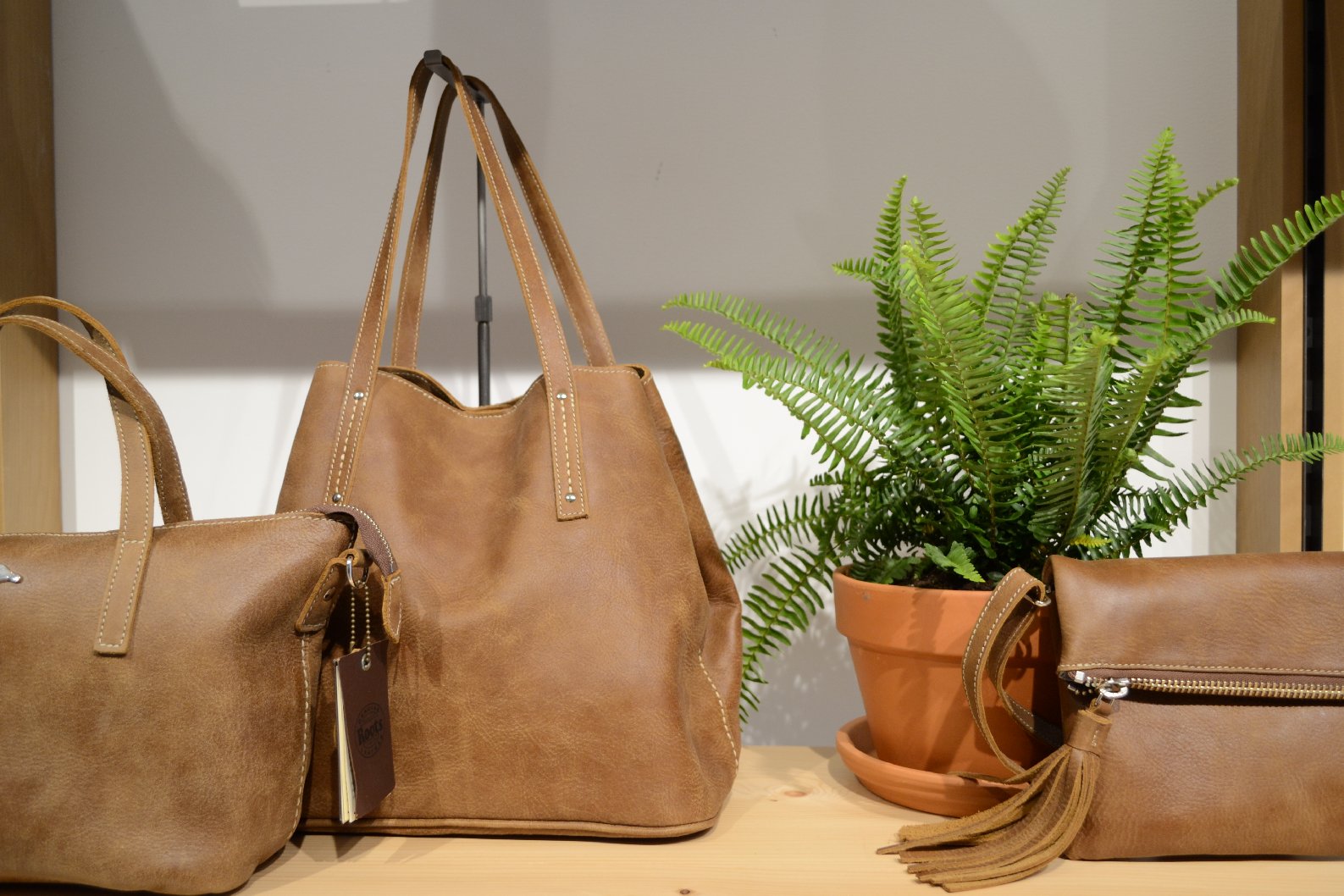 Established in 1973, Roots is an authentic outdoor lifestyle brand with a rich Canadian heritage and portfolio of premium apparel, hand-crafted leather goods, footwear and accessories. Roots delivers products to customers through its store network, online platform and international partnerships. As of February 3, 2018, Roots' integrated omni-channel footprint included 116 company retail stores in Canada, three company retail stores in the United States, 110 partner-operated stores in Taiwan, 32 partner-operated stores in China and a global e-commerce platform. Roots Corporation is a Canadian corporation doing business as "Roots" and "Roots Canada".