Remy Creations is popping up at 211 Newbury Street for the holidays!

REMY Creations is a lifestyle line of clothing and accessories dreamed of, designed and developed by Remy Schaefer Stressenger. Truly passionate about her craft,  Remy  has always found peace and true happiness while creating. REMY Creations has been a lifelong dream of the designer. She has always loved fashion ever since she was a child and started sketching ideas that she couldn't find on racks. Once the first sketch was actually sewn and worn, REMY was launched.The designs created are inspired by the fabrics she finds, a love of vibrant, rich colors and pieces she enjoys wearing. "My personal sense of style changes with my mood or destination and I get a kick out of pulling new pieces together to create a new look from my closet.I hope that you sense the joy and light that I have felt through the creative process. – Remy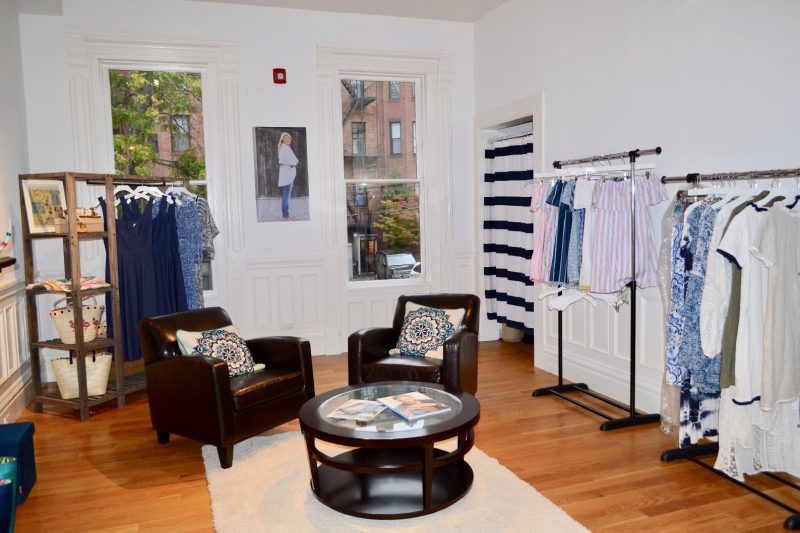 Event Schedule

 
Nov 16th, 2:00 – 6:00 pm
Gaye Whalen, Whalen Coastal Gifts 
Custom designed Nantucket basket bracelets and cuffs
Nov 25th, 10:00 – 3:00 pm
Electric Picks (MJ Barton) Rock and Roll inspired jewelry, guitar pick bracelets
Nov 27th, 10:00 – 2:00 pm
Jeanne Blasburg, author of EDEN 

Meet author and have her debut novel signed for holiday gifts
Nov 29th, 5:00 – 9:00 pm
Men's night
– Bourbon Tasting
 – Custom Men's shirt designer
 – Shop for their ladies (we'll wrap!)
Dec 5 & 6th, 11:00 – 7:00 pm
Gerard Riveron, Curator of Jewelry and Art Representing Mathon Paris, Umane Paris & Agori, Italy
Dec 12th, 5:00 – 9:00 pm
Ladies' Night
 Ring in the holidays with some cheer, friends and fashion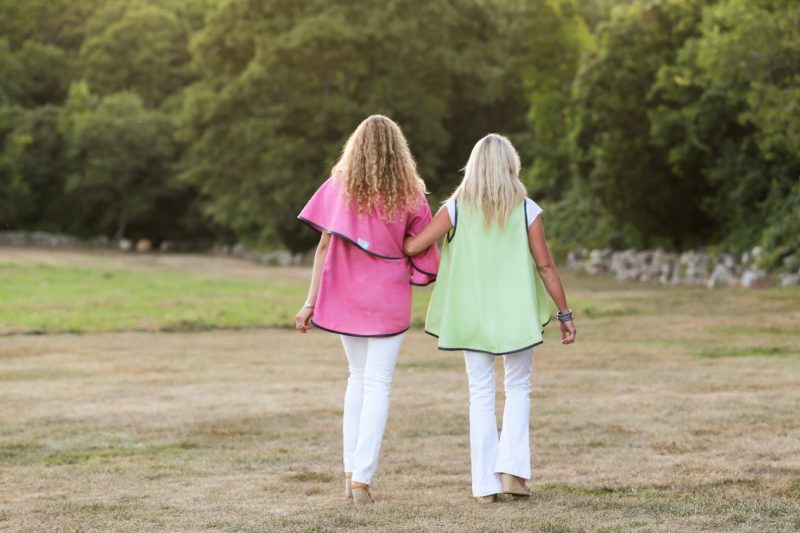 Inserted in having a pop- up on Newbury Street? Contact Us!