The Shoe Revolution is Here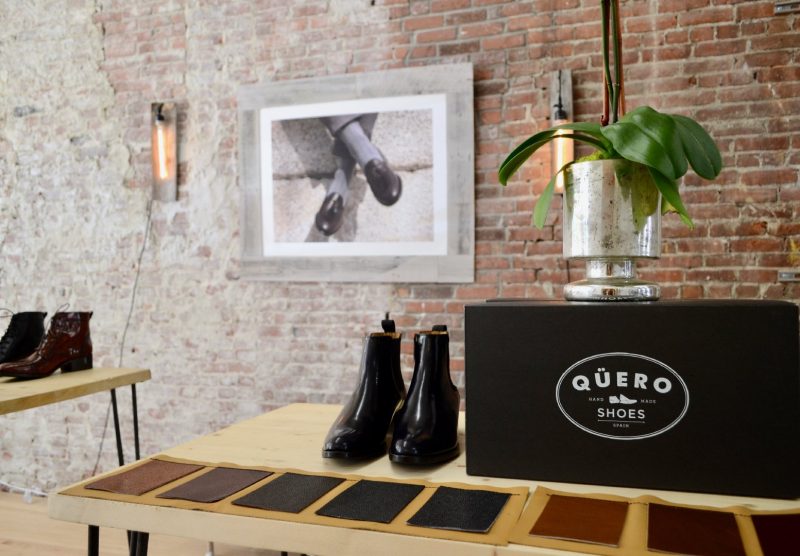 Qüero is a contemporary classic that offers personalized 100% handmade shoes by expert craftsmen. Their classic lines are rooted in a centuries old craft and a disruptive vision of what a customized shoe should be. All Qüero Shoes are made in Spain, they are continuously evolving inspired by art, culture and the beat of the street. The full grain Italian, French and Spanish leather bring and affordable luxury to everyday living.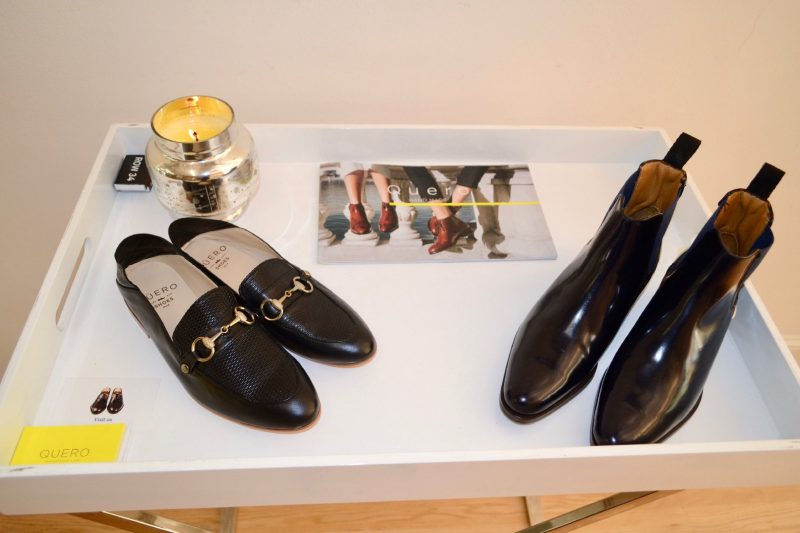 The brand speaks of an old Spanish tradition of craftsmanship. There is passion and emotion in turning leather into wearable art.  Quality is the axis of Qüero. Respect for an old tradition combined with new ways to bring it to you, this is the Quero experience. Qüero allows you to design your own shoes and the production process so it only takes 4-6 weeks. "We believe no one knows your style better than you, so we let you choose your leather and suede, pick your sole, and add details so that your next pair of shoes is your own, a unique creation." A traditional product becomes more accessible when you use technology to empower people.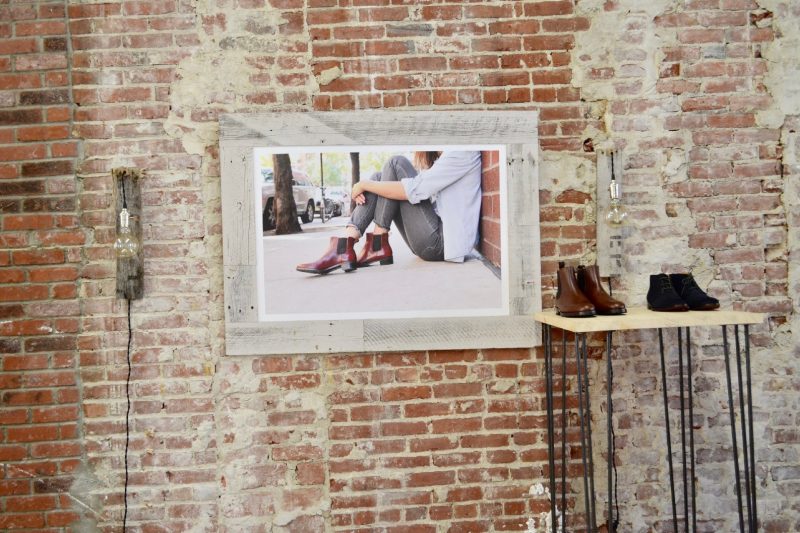 Inserted in having a pop- up on Newbury Street? Contact Us!