The Boston Marathon is one of our city's most iconic events, and with more than 32,000 registered participants slated to run this year, the 26.2 mile course is sure to be abuzz with activity as Bostonians celebrate Patriot's Day.
But before race day comes and people gather along Boylston Street to cheer on finishers, they'll have plenty of opportunities to grab their race day gear and catch the running fever. The Shop, an innovative retail incubator on Newbury Street, is returning with an athletic twist in a new location. P.E. at The Shop will be at 91 Newbury Street from April 13-17th.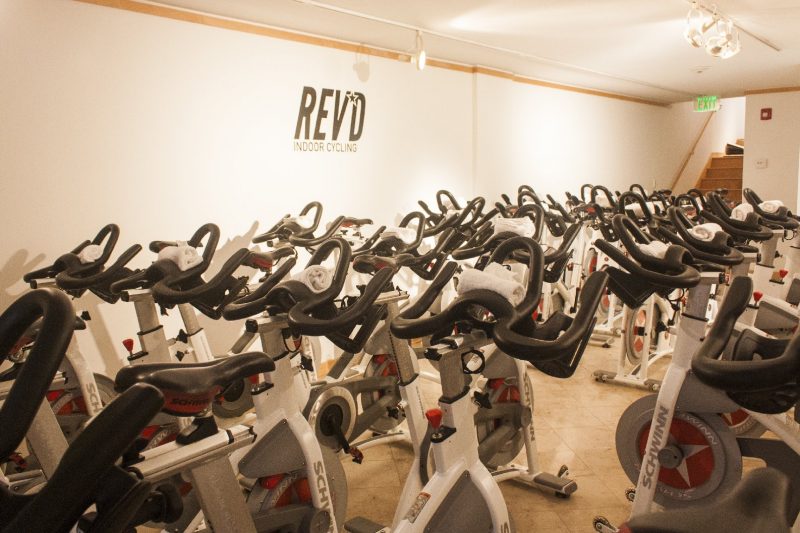 A collection of six brands will occupy the space, bringing with them exclusive pre-race events and a unique collection of athletic wear. Here's a sampling of what shoppers can look forward to from P.E. at the Shop: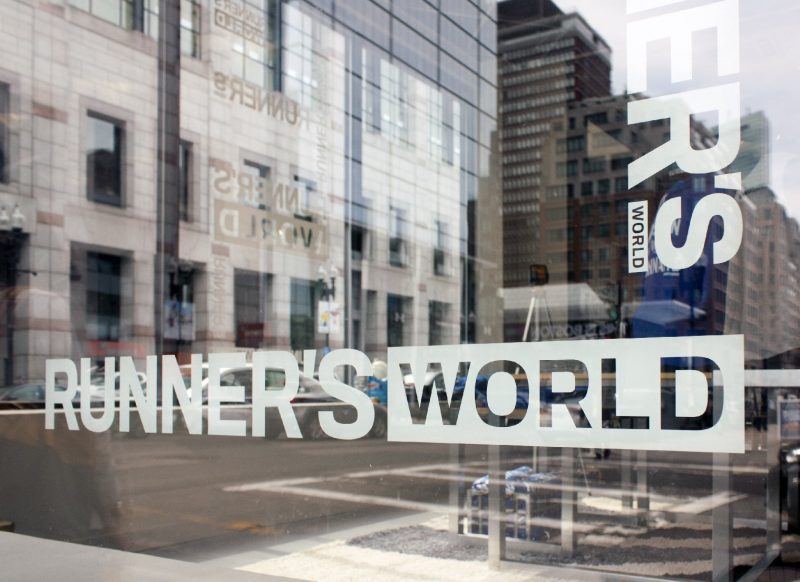 In addition to P.E. at The Shop, Runner's World will be occupying 899 Boylston Street from April 14-16, and we'd be remiss if we didn't mention our friends at Janji (328 Newbury Street) who keep us looking and feeling good when we run all year long. Searching for a list of activities happening throughout the weekend? We've got you covered, from indoor cycling classes to inspirational panel discussions that will get you hyped for the big race on Monday:
Spring is right around the corner, so whether you preparing to run the 26.2 miles or plan to take it in from the sidelines, swing by P.E. at The Shop to be sure you look the part on April 17th.
---