Newbury Street is set to be car-free for a day this Sunday, July 23rd. To celebrate the event, we've designed an Open Newbury Event Map to guide you through some of the unique happenings along all seven blocks.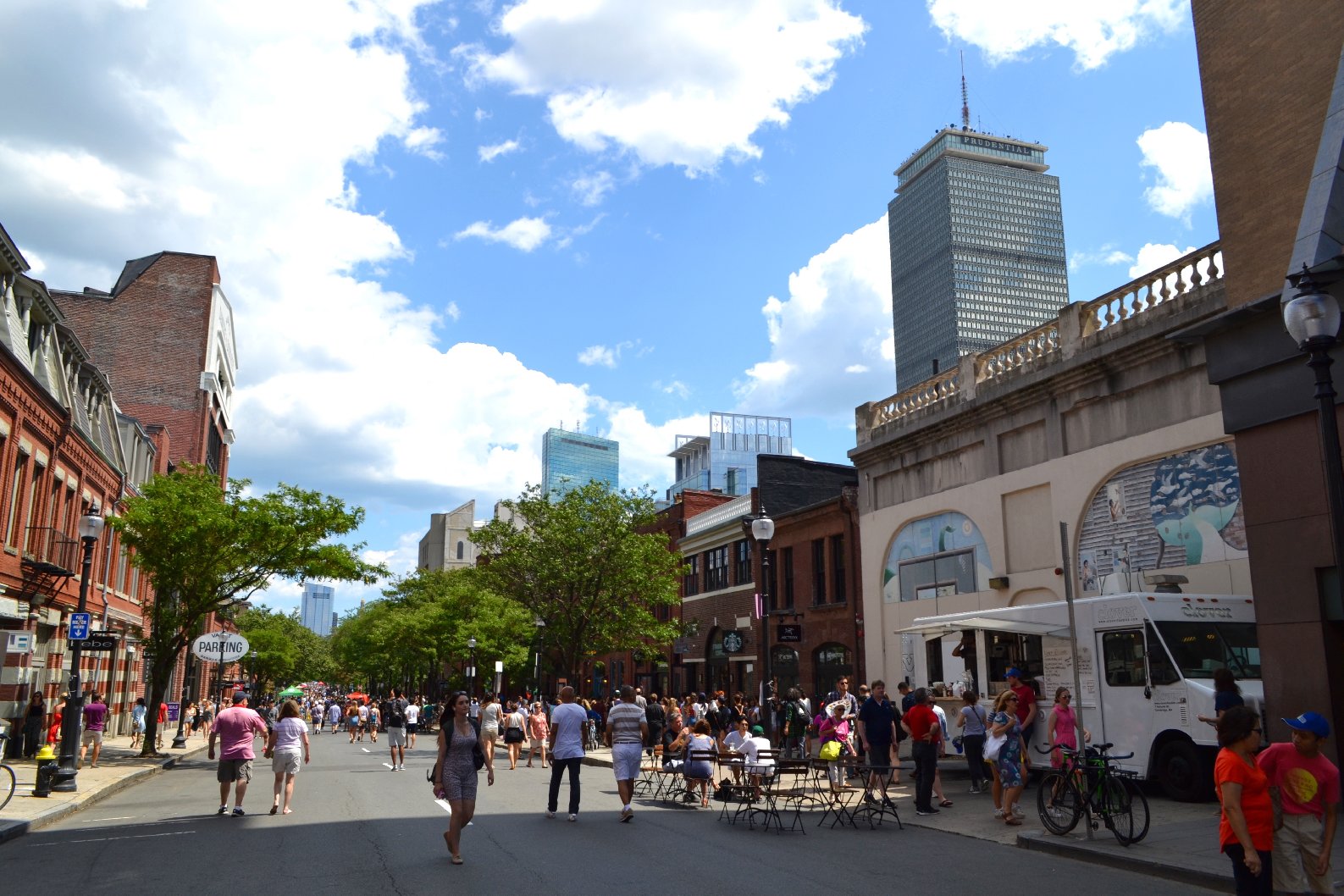 ABOUT OPEN NEWBURY STREET
Mayor Martin J. Walsh and the City of Boston invite you to experience a car-free Newbury Street. For one day only, shoppers, diners and pedestrians can explore new restaurants, local boutiques, and international brands — or rediscover your favorite Newbury Street gems from a different perspective. Find meaning in the melodies of local musicians, challenge your friends to an outdoor game, or simply stroll along enjoying the festive atmosphere of Open Newbury Street. Celebrate Newbury Street, a uniquely treasured place in the heart of Boston.