OOFOS is proud to announce the first ever Pop-Up Recovery Lounge at 303 Newbury St. from April 12- July 6, 2018.
OOFOS is the leader in recovery footwear, powered by proprietary, impact-absorbing OOfoam technology. OOFOS' OOfoam technology paired with a patented footbed design– found in every pair of OOFOS footwear– is what sets them apart from the rest. OOFOS footwear is scientifically proven to make walking easier on the body. Each step in OOFOS works to take stress off of your feet, ankles, knees and lower back and truly makes the wearer feel better. In fact, that's the OOFOS mission—to "make yOO feel better".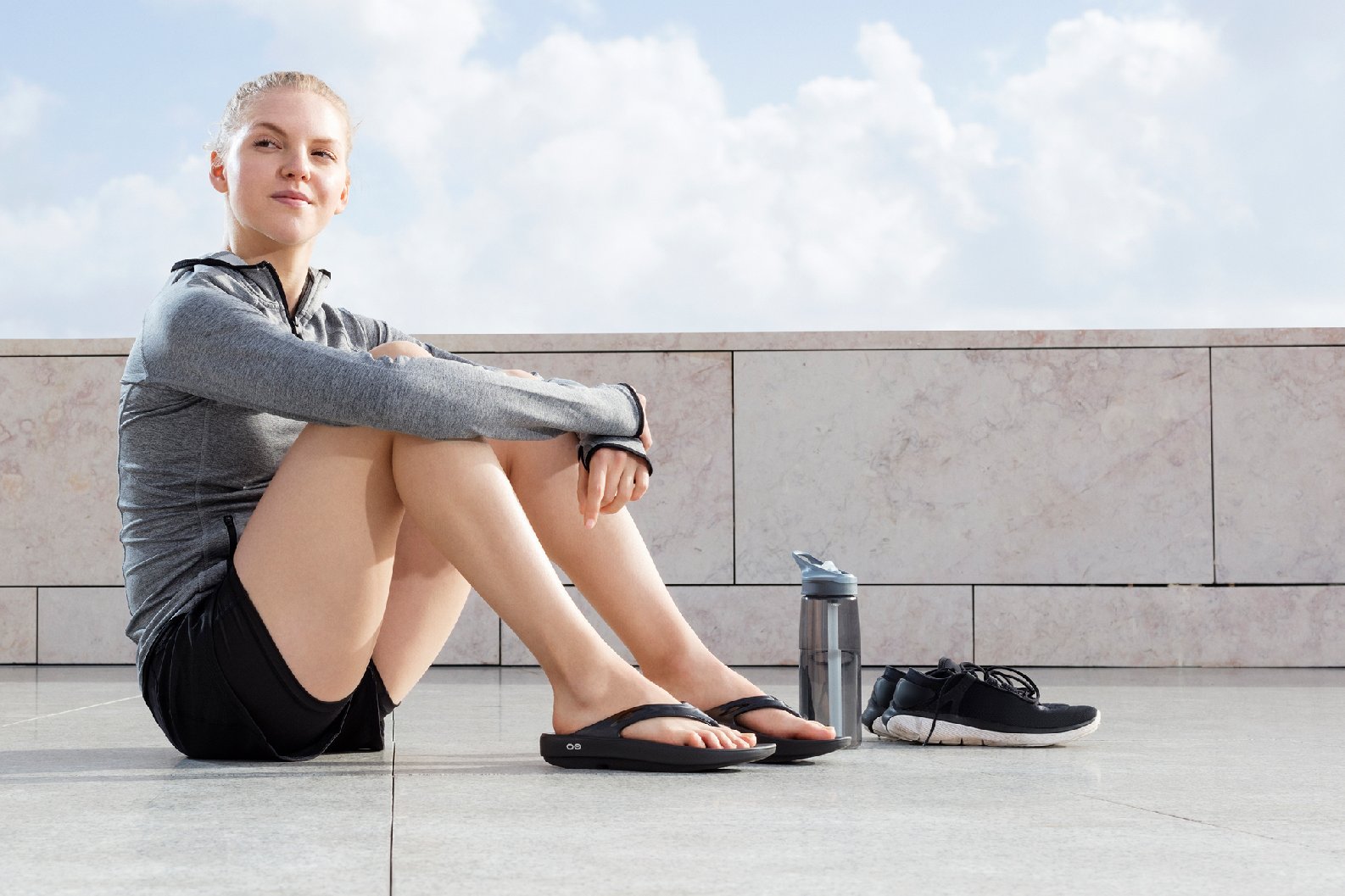 OOFOS footwear is perfect for runners, fitness enthusiasts, athletes, or anyone who spends time on their feet. Everyone deserves to feel better, and OOFOS will help you do just that. Launching in conjunction with Boston Marathon weekend, OOFOS is welcoming everyone to visit and experience the OOFOS Recovery Lounge to learn more about the importance of recovery.They will have a series of seminars on mobility, hydration, nutrition, as well as shake out runs and time to meet with the OOFOS team to learn more about the benefits of their footwear. The OOFOS Pop-Up Recovery Lounge will be open through July 6th where you can shop the full range of styles, learn more about recovery, and Feel the OO for yourself.