Whew! 2016 was a whirlwind year for Newbury Street. Quite a bit happened on our mile-plus stretch of shopping paradise, so we put together these highlights to look back fondly on 2016.
NEW KIDS ON THE BLOCK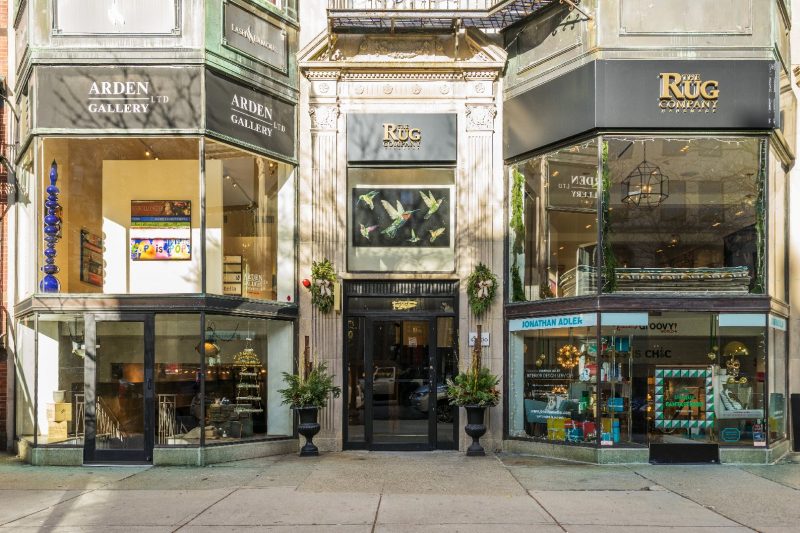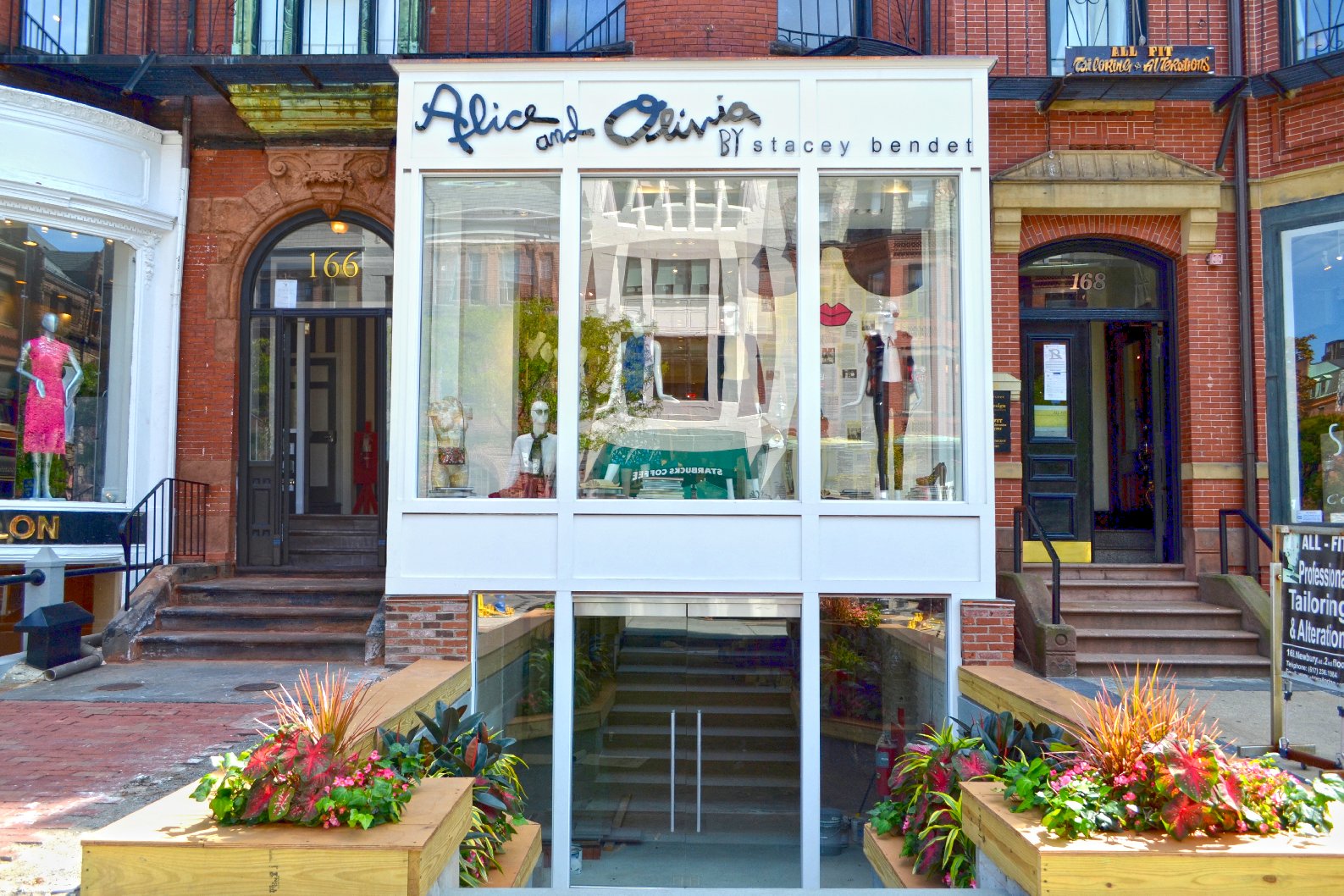 This year ushered in a stellar line up of new retailers to Newbury Street, including:
Alice + Olivia
Le Labo
The Rug Company
All Too Human
Marine Layer
Janji
Uniqlo
O'Bag
Onsen
Cryomed
Hello Caroline
Fitness Hub
POP UP HEAVEN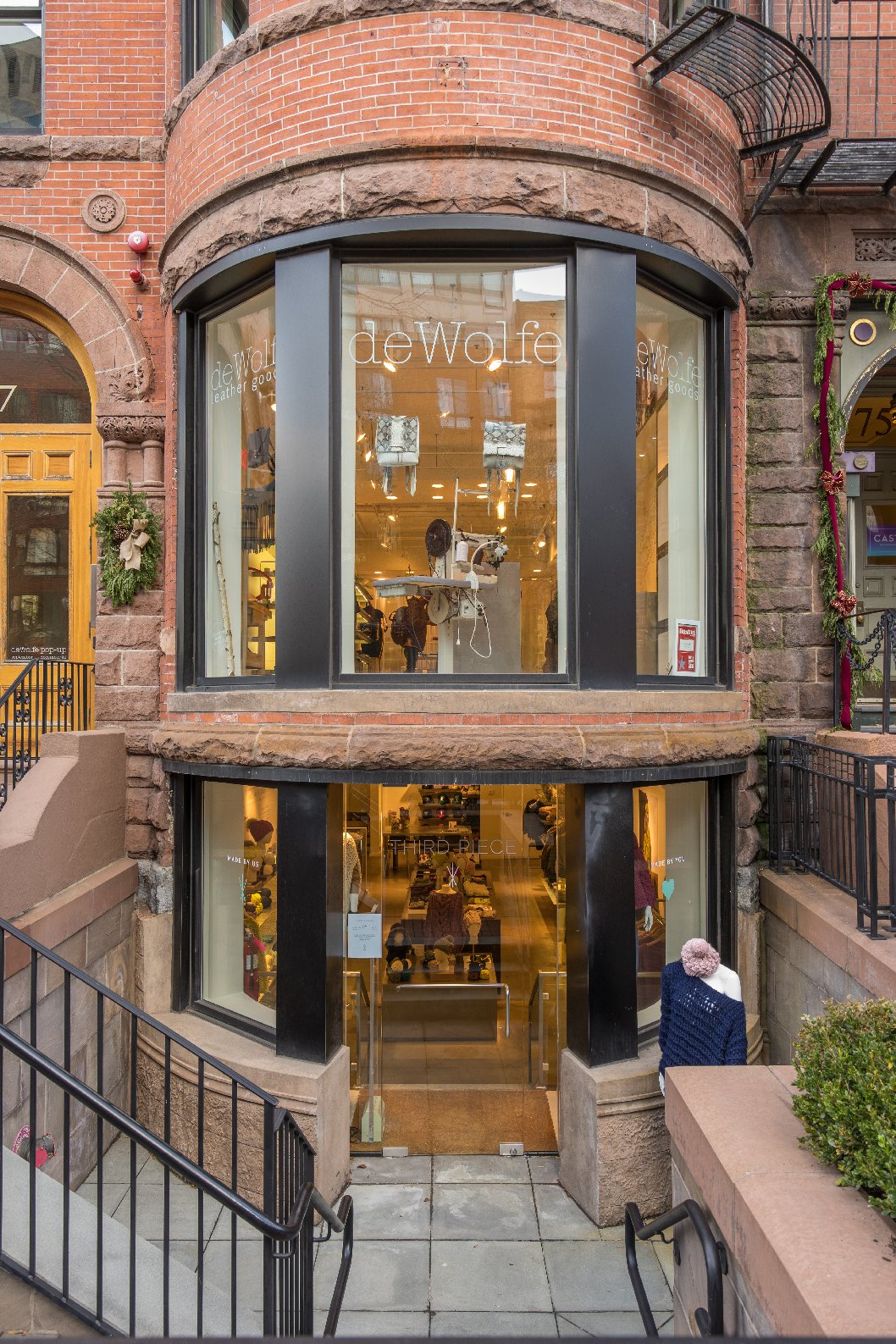 Newbury Street also had a banner year for pop up retail. The trend seems to have really found it's footing in Boston among our charming brownstones. From month long ice cream shops to weekend activations featuring Patriots players, Newbury Street offered a fresh rotation of new experiences in 2016. Expect the trend to continue in 2017. A few highlights:
Martellus Bennett Imagination Lounge
Cotton / Rue La La
FoMu
Daniel Wellington
Tie Bar
Sabah
MM LaFleur
Muji
Reynolds Gallery
Misha & Puff
DeWolfe Leather Goods
The Third Piece
Wears Woody
Muji
The Shop Retail Incubator, featuring:
GrettaLuxe
JE11
Craft & Caro
La Mia Moda Boutique
Brunswick Park
York Athletics
Gelato Fiasco
Lark Hotels
Burton Snowboards
MORE FOOD!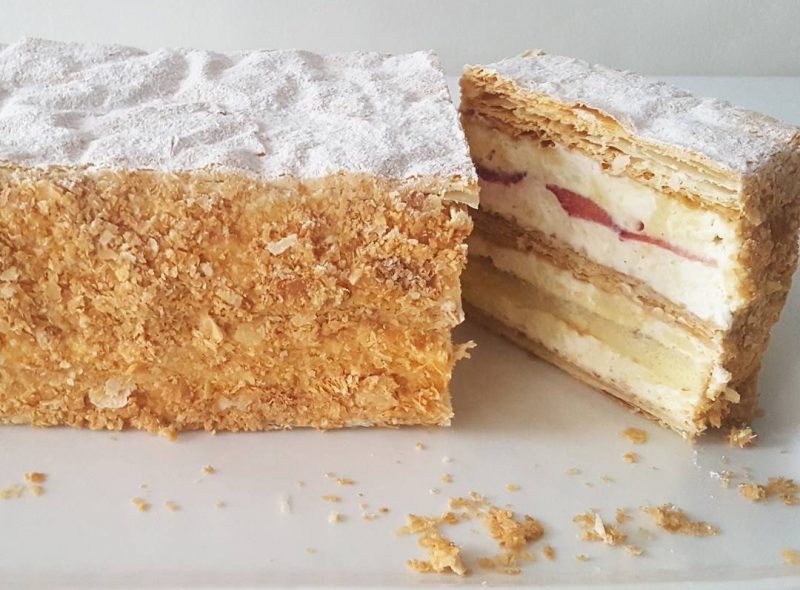 The food scene on Newbury welcomed a variety new flavors to delight your taste buds. Vegetarian, seafood, juice, and cakes, what more does one need? New eateries include:
Clover
Lady M
Saltie Girl
Mother Juice
KILLER COLLABS
2016 was definitely a year of collaboration in retail. That was the story on Newbury Street too. Artists collaborated with nonprofits and pop ups collaborated with more rooted businesses. Heck, even this blog is a collaboration! Which brings us to the ultimate collaboration of 2016…
OPEN THE STREET
What may have been the best day of summer in Boston, Open Newbury brought thousands of visitors to the street on a gorgeous August afternoon. The City of Boston re-routed automobile traffic to open the street up to more foot traffic. Brands set up lawn games, restaurants offered curbside seating, artists performed and created, and the pedestrian experience was celebrated in the heart of Boston.
2017, here we come…