April. 23 Florist is now open at 211 Newbury Street, combining floral design and training experience.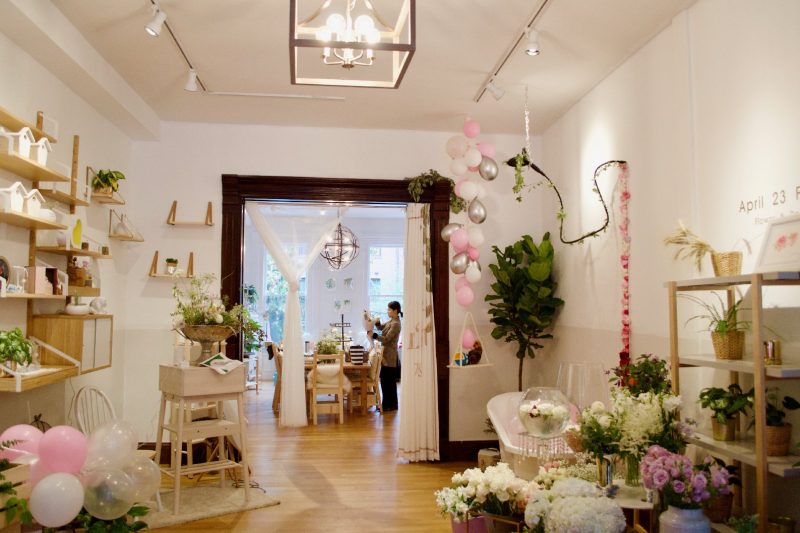 Walking into the eye-catching space you are instantly drawn to a large-scale live green wall installation. The wow factor of this impressive installation will stop you in your tracks. Talk about an Instagramer's paradise; the stunning aesthetic of the shop, flowers and displays around every corner will leave you wanting these beautiful creations in your home.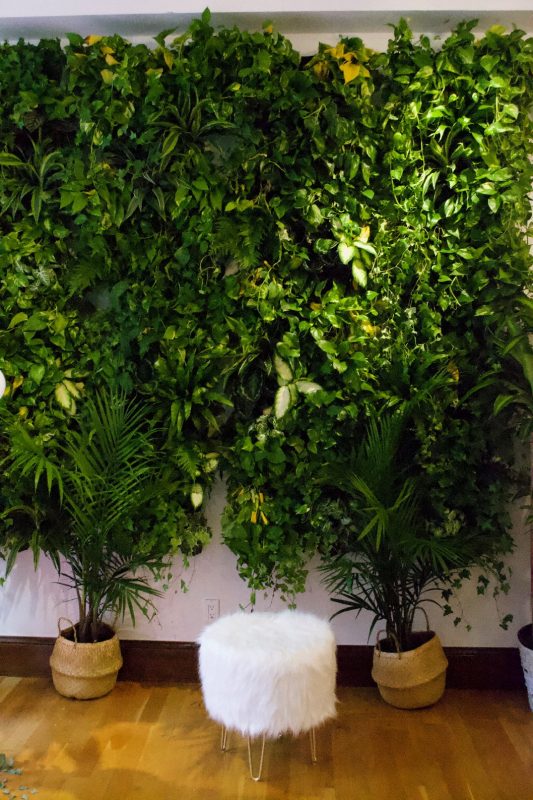 At April. 23 Florist they use their talents to design beautiful flower arrangements and help customers select gifts to create their own one of a kind masterpieces. Committed to innovative training courses, April. 23 Florist provides a high-end floral experience that adds a splash of color and fun to your life. Choose from an array of classes, such as floral afternoon tea class, scented candle class, floral painting class, floral design, wedding and special event classes.
April. 23 Florist puts a new spin on floral design that is a remarkable and rewarding creative experience for everyone. Making your Mondays a little less mundane with 50% off of all fresh flowers every Monday.