Step into Of Mercer at 127 Newbury Street and one thing is clear; the women who shop here mean business. Started by two women who struggled with workwear (and constantly being late as a result), Of Mercer aims to simplify your work week through effortless workwear staples.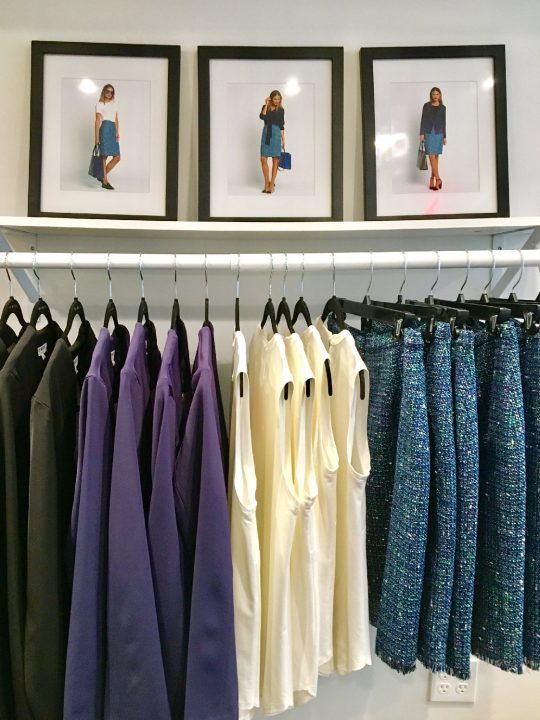 The line consists of sleek dresses, minimal tops and skirts, and  structured blazers all designed for the office. You'll never have to rethink or question an appropriate a hemline, neckline, or silhouette from this collection; Simply stop in and meet with one of their stylists and leave with the foundation of a power-wardrobe.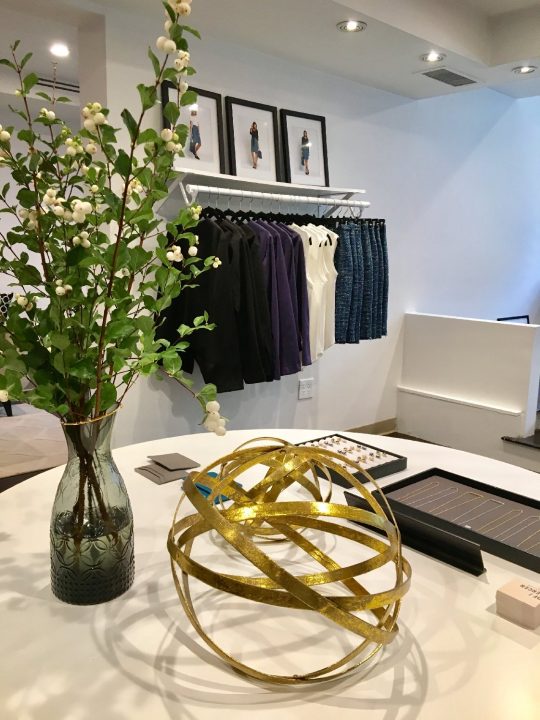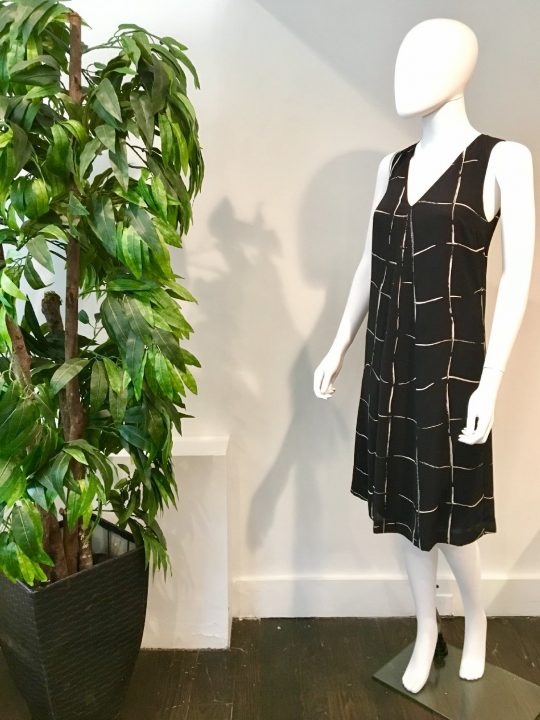 Our top picks for Fall include the Stanton Dress in Cream, the York Dress in Green Floral, and the Houston Blazer in Berry. When paired with basics like the Amsterdam Cardigan and Essex Pant, these pieces can easily carry you through the week. (Their Essex Pant are a cult favorite; check them out on the Of Mercer blog.) Of Mercer will be popping up on Newbury through January 5th, 2018.