UPSCALE LUXURY CONSIGNMENT POP-UP
OPENING at 211 NEWBURY STREET JUNE 15– JULY 15
 Your Invited to the Grand Opening Party! Thursday, June 14th 6-8 PM RSVP! 
Sip champagne and be the first to shop the Luxury Garage Sale Pop-Up at the grand opening party in Boston. Discover designers like Chanel, Gucci, Hermes, and more at up to 90% off retail. Luxury Garage Sale offers a curated collection of designer attire specializing in  clothing, handbags, shoes and accessories  at varying price points.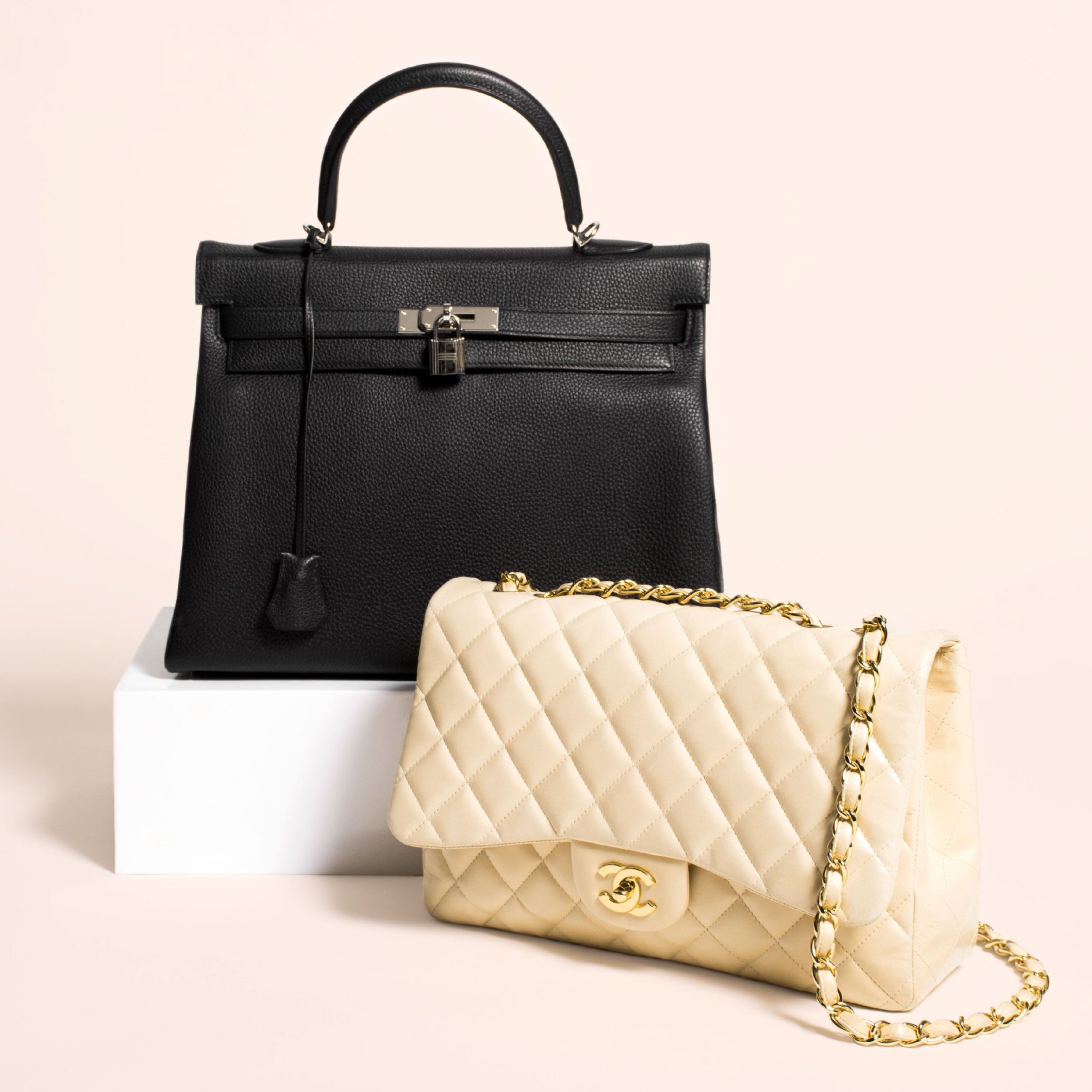 With white glove service, Luxury Garage Sale is known for setting new benchmarks in luxury consignment, offers shoppers a curated luxury shopping experience. Luxury Garage Sale's white glove service includes above-and-beyond offerings such as complimentary one-on-one personal styling consultations and is a trusted avenue for reselling goods at fair market price, authentication guaranteed.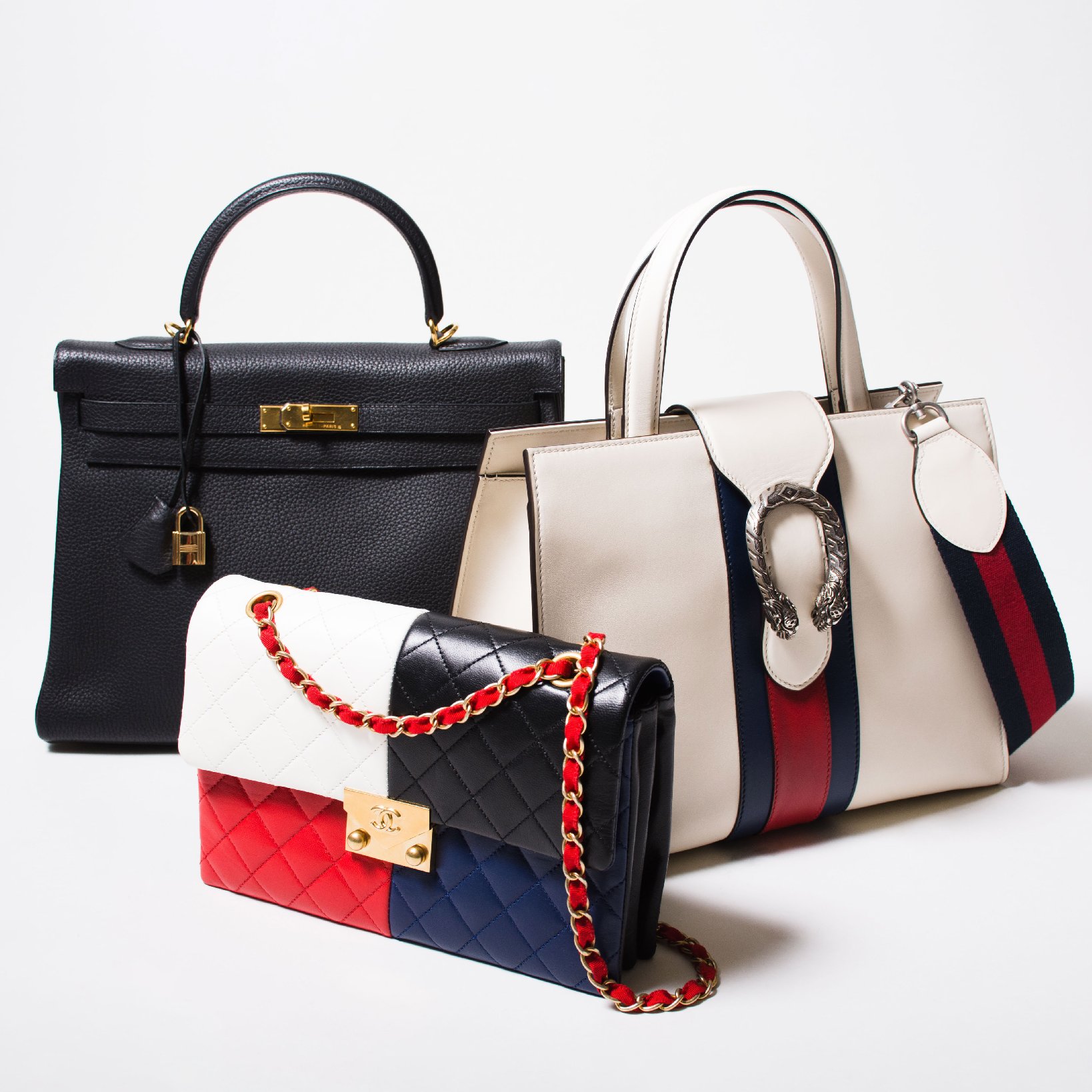 Founded by childhood friends Brielle Buchberg and Lindsay Segal, Luxury Garage Sale is the result of its cofounders' extensive experience in fashion, retail, marketing and styling. Their deep knowledge informed Luxury Garage Sale's consignment and sales processes, which are setting new standards in the luxury resale industry. With storefronts in Chicago, Dallas, Minneapolis and Seattle, and a state-of-the-art e-commerce platform, Luxury Garage Sale was named one of Lucky's favorite American boutiques and featured in notable media such as Vogue, Refinery29, Marie Claire and ELLE.
Luxury Garage Sale customers are privy to a rewarding shopping experience because of its talented stylists and superior merchandising. "We really know our customers, and select the pieces we feature in each pop-up shop with its location in mind. Our market expertise and style acumen make it possible for shoppers to find exceptional staples—as well as rare pieces that can be transformative," said Buchberg.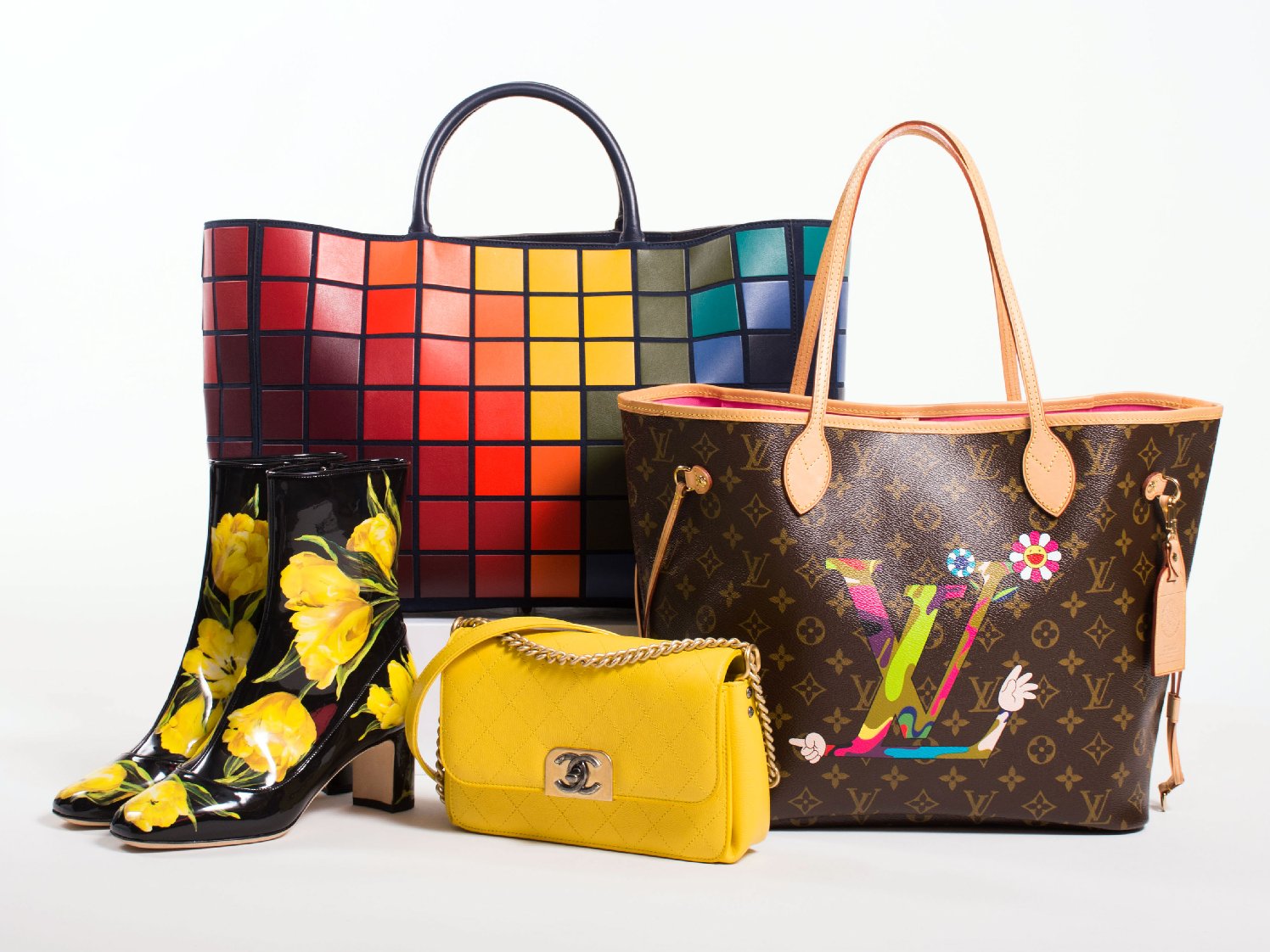 Pop-ups also give consumers access to Luxury Garage Sale's most customer-friendly consignment practices: the option to drop off merchandise during store hours without prior appointment, and complimentary in-home consignment consultations and merchandise pickup. LGS handles the rest for a seamless, stress-free experience. The Boston pop-up will have a 30-day run and feature a wide selection of fully authenticated, hand-selected items chosen specifically for fashion savvy, discriminating Boston shoppers.
For more information visit:
Facebook: @LuxuryGarageSale
Instagram: @LuxuryGarageSale
Twitter: @LuxuryGarage