Newbury Street store steps up Boston's fragrance game…
Fragrance lovers and connoisseurs in Boston are celebrating the arrival of Le Labo – the most selective perfume brand in the world based on a unique, freshly handmade concept.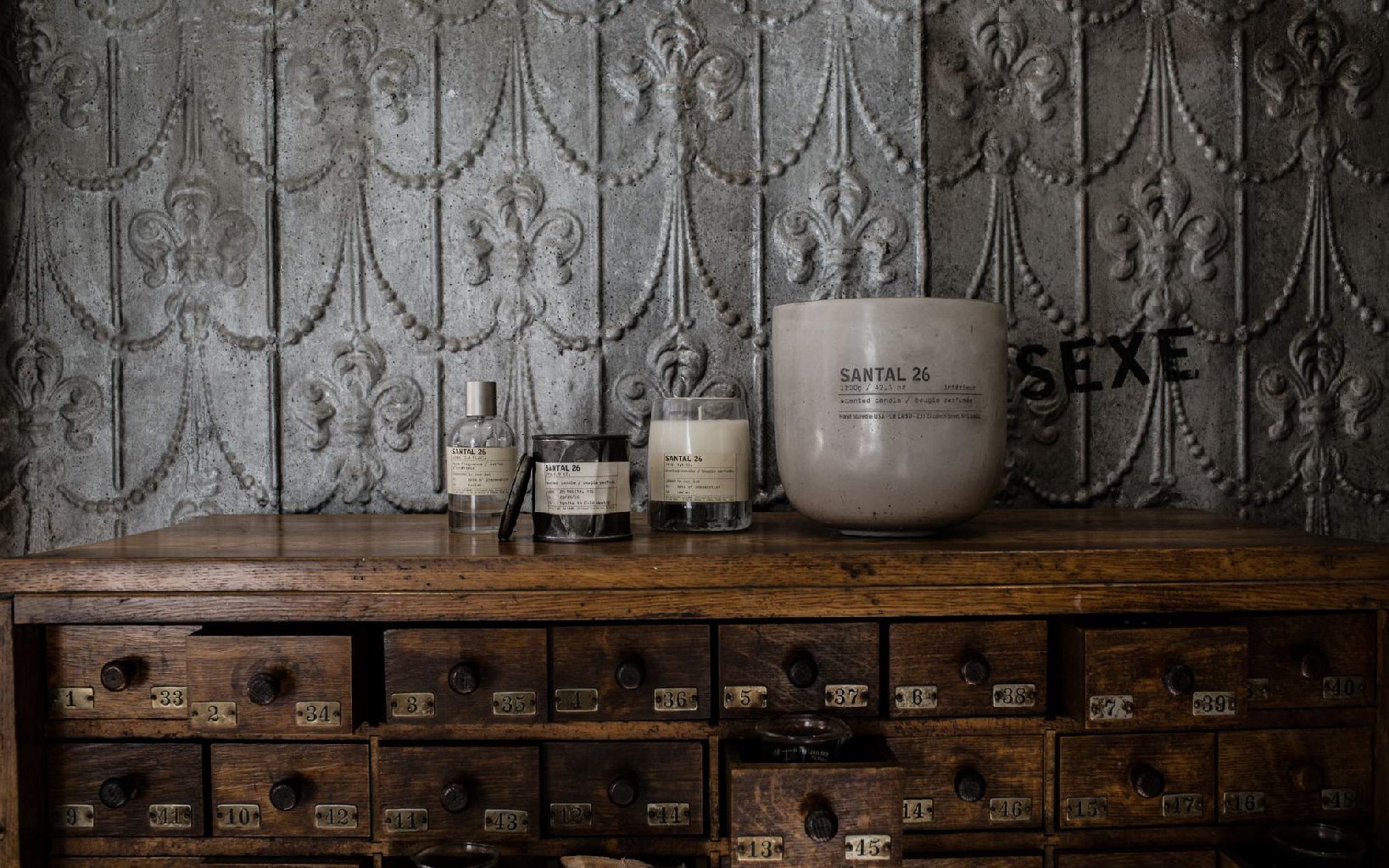 Le Labo perfumes are freshly handmade to order, meaning that the essential oil concentrates remain separate from the alcohol until the moment of purchase. Only then, do the lab technicians proceed to the final formulation of the perfume: oil concentrate + alcohol + water. Le Labo is known to have a creative take on scent, bucking traditional fragrance trends with a philosophy shaped by their community of craftswomen and craftsmen and inspired by Wabi-Sabi (the art of imperfection).
Each location is designed as a fragrance lab open to the public where they offer the possibility to smell and touch raw materials to awake the olfactory system. The core of Le Labo's collection is their 15 unisex perfumes and 8 soy-based wax candles created by some of the world's best noses and using the most qualitative ingredients. They also offer personalized labels which makes their creations the perfect gift.
Like other brand outposts in New York and London, the Newbury Street store features vintage furniture and a chic industrial build out. Each store carries a stand-alone scent, influenced by the unique culture of the city. We're eager to experience Le Labo's take on Boston.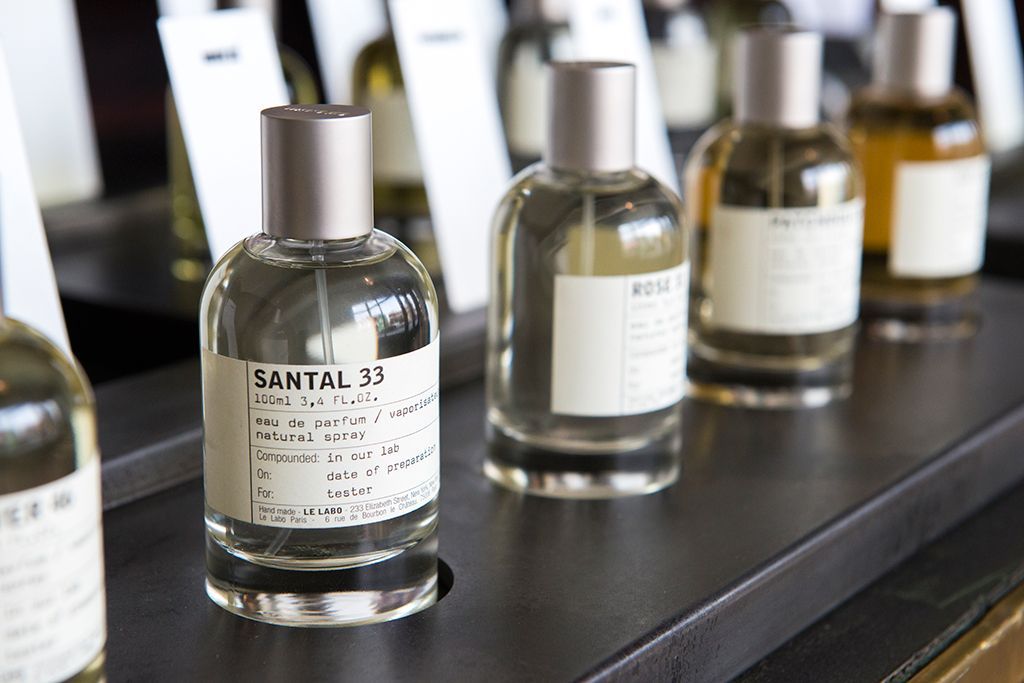 Boston's Le Labo is located at 129 Newbury Street.
Store Hours
Open daily 11am – 7pm