La Mia Moda, Andover's own upscale women's fashion boutique, has opened up a seasonal pop up location just in time for the holidays at 211 Newbury Street.  A sleek, modern décor to match their designs you will be runway ready for the holidays. Their daily hours range from 11-7, seven days a week.
Known for their high end designers and impeccable sense of style, there is no doubt you will find something stunning and fashion forward.The store features European and domestic designers such as Ulla Johnson, Sea NY, Vanessa Bruno, Apiece Apart, Jerome Dreyfus and many more.  From sweaters to tops, designer denim, jewelry and accessories there is something for every occasion and every woman. Trained stylists are always on hand to help create that perfect, specially tailored to you, look.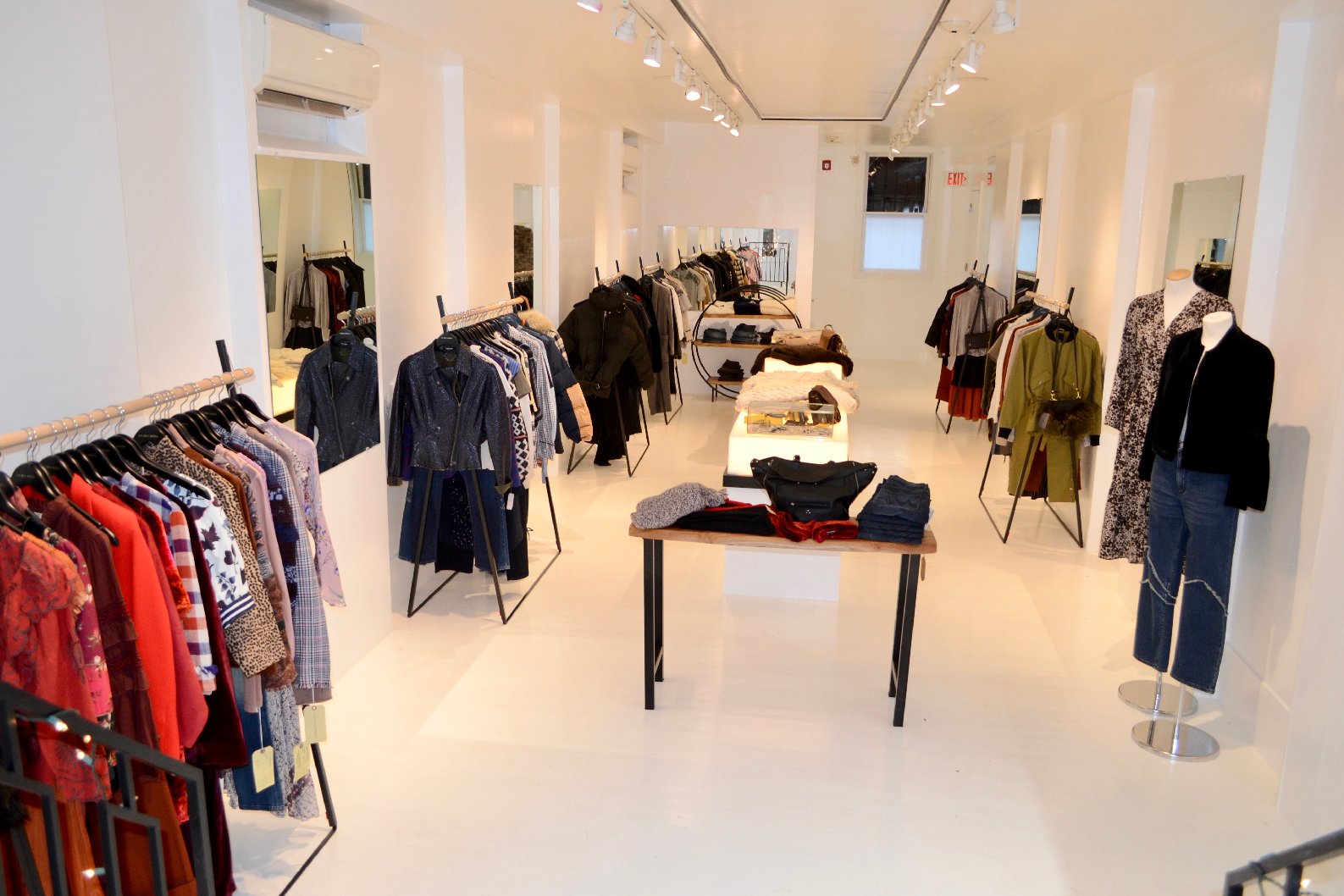 When entering La Mia Moda, you are immediately engulfed in it's timeless show-stopping essence. Browsing rack to rack, you can feel it's European touch with a New York edge. Luis, the co-founder gained his experience as an editorial enthusiast in NYC. The overall assortment is dedicated to the every need of the modern renaissance woman, with a twist of course.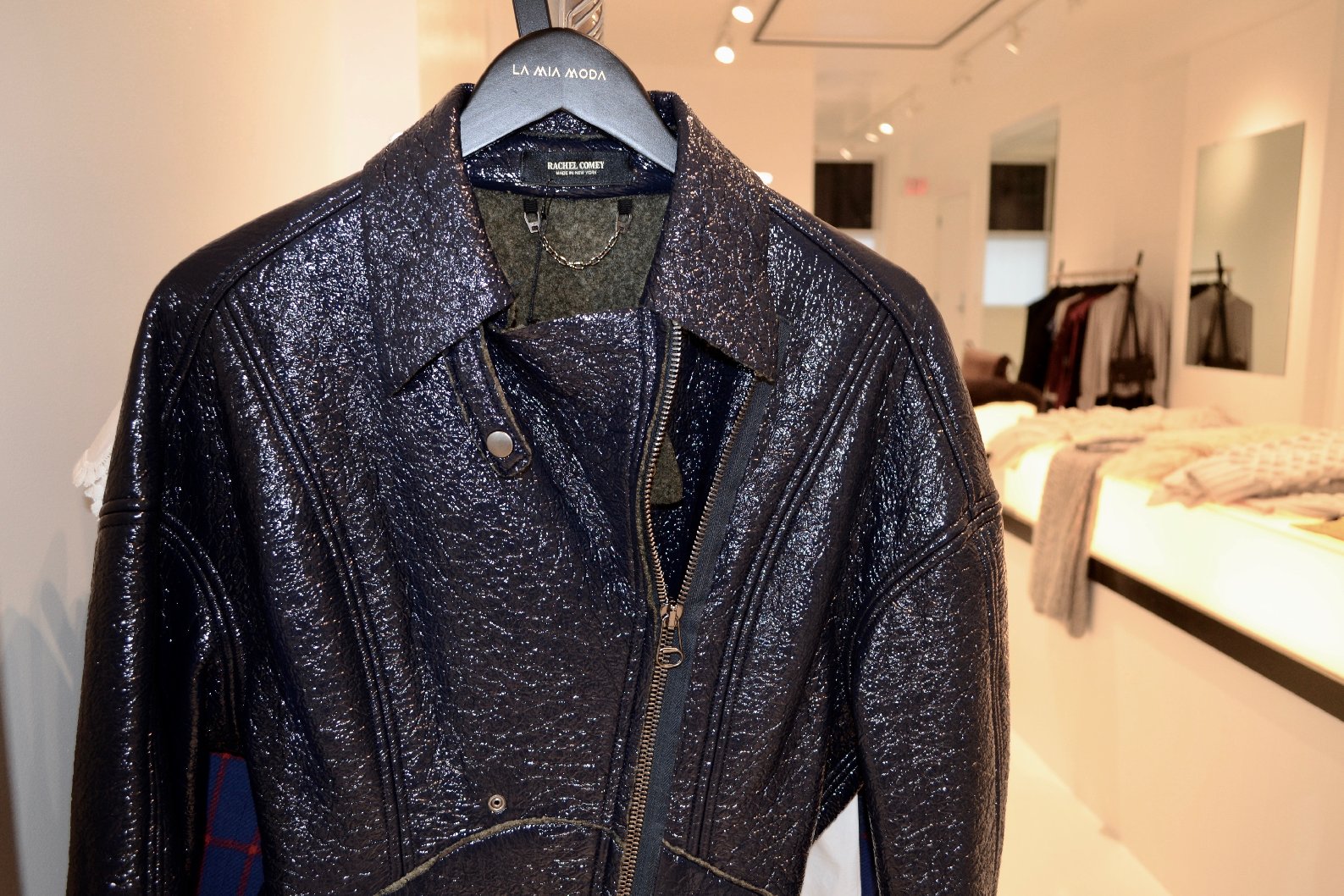 The in-store team will help create outfits from top to bottom, by walking you through the every which way your personal style can go. Personal attention to detail not only plays a major part in the buying process but that of each purchase that's made. Luis, co-founder and head stylist, wants you to feel complete in your fit, color scheme and your inner identity through your personal style.
Inserted in having a pop- up on Newbury Street? Contact Us! 
—