Made-to-measure menswear is here to stay on Newbury Street. Case in point: Indochino, the upstart Canadian suit maker that came to Boston by way of its Traveling Tailor pop up shop in 2013. Two years later, the brand opened a brick-and-mortar store at 85 Newbury Street and hasn't looked back. This month they celebrated their first year on the street with an event featuring a special peek at the coming Fall Collection.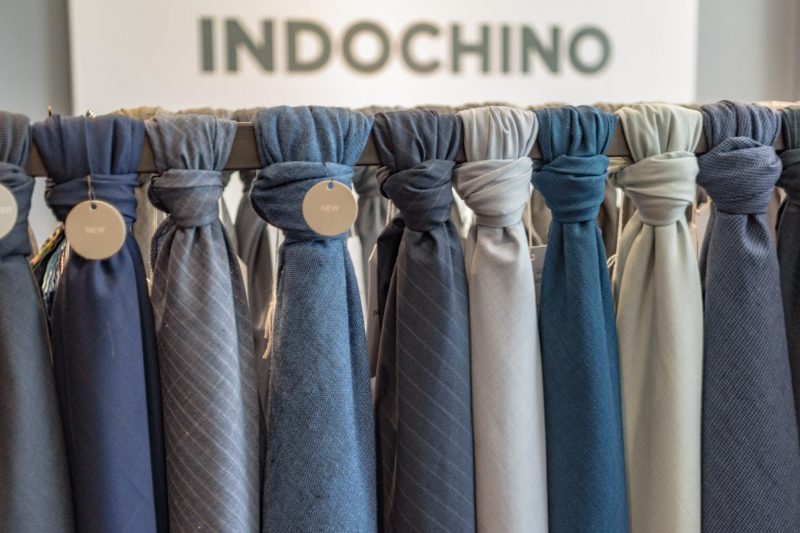 The store seamlessly integrates with the brand's online roots, where patrons have their measurements taken, choose fabrics, and customize options. Men can pick their desired style of lapel, jacket vents, buttons, and pant pleats. They can also add personal touches like pocket stitching, custom buttonholes, and monograms inside the jacket.
When Indochino first  arrived on Newbury Street the store was the company's sixth showroom. Since then, the brand has expanded throughout the U.S. and Canada and is hoping to have sixteen stores open by the end of 2016.
Congratulations on a triumphant first year!