Join us at the Fresh Store, 121 Newbury Street for some light refreshments to celebrate Latham Thomas new book, Own your Glow. Meet her and receive a free signed copy of her book with the purchase of vitamin Nectar Moisture Glow Face Cream!
RSVP newbury@fresh.com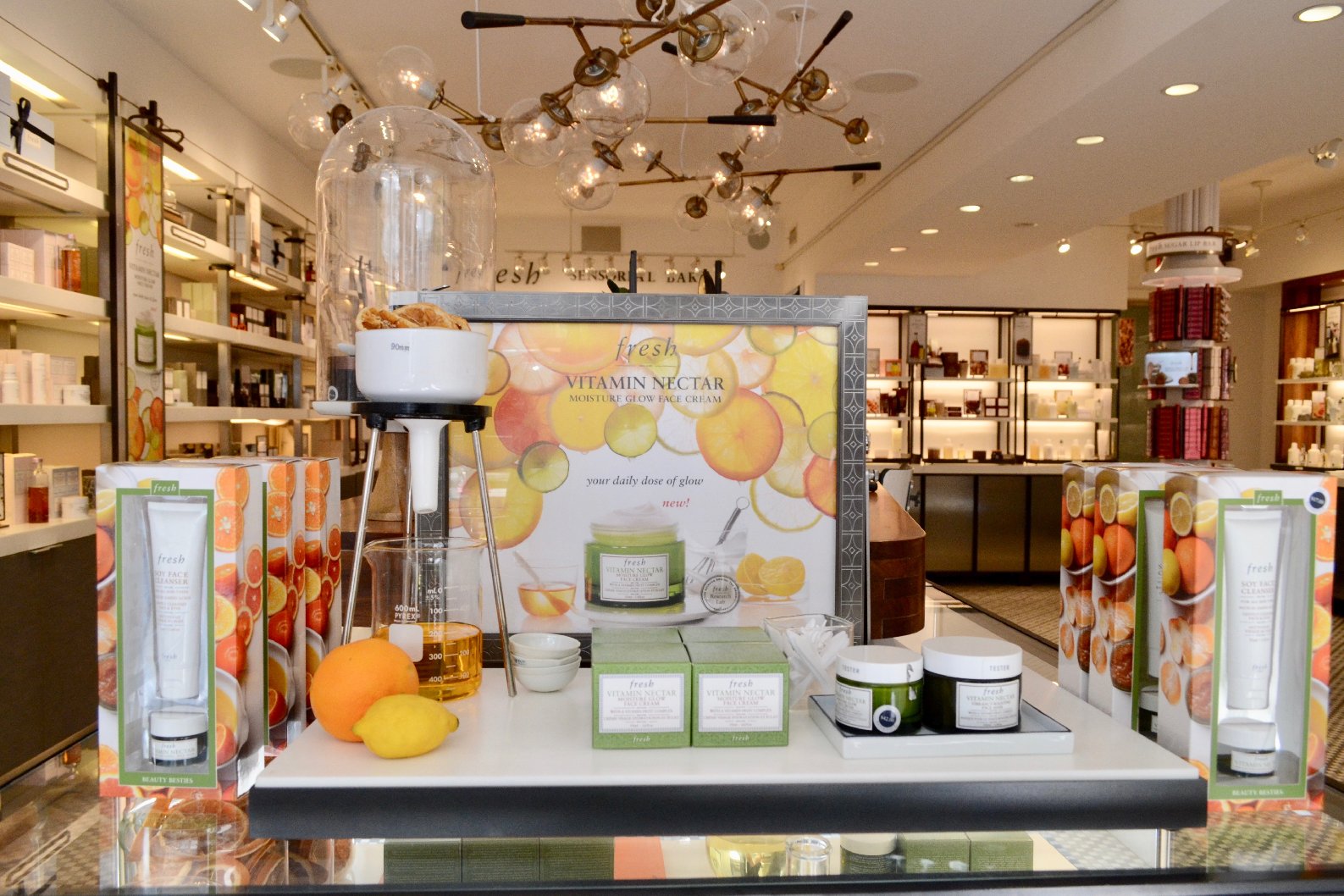 Fresh celebrates 25 years of innovation with a new approach to beauty, Vitamin Nectar. This groundbreaking franchise bridges the world of vitamins and skincare with the launch of VITAMIN NECTAR VIBRANCY-BOOSTING FACE MASK, a concentrated citrus blend of 50% crushed lemons, oranges, and clementines that reveals a vibrant, healthy-looking glow.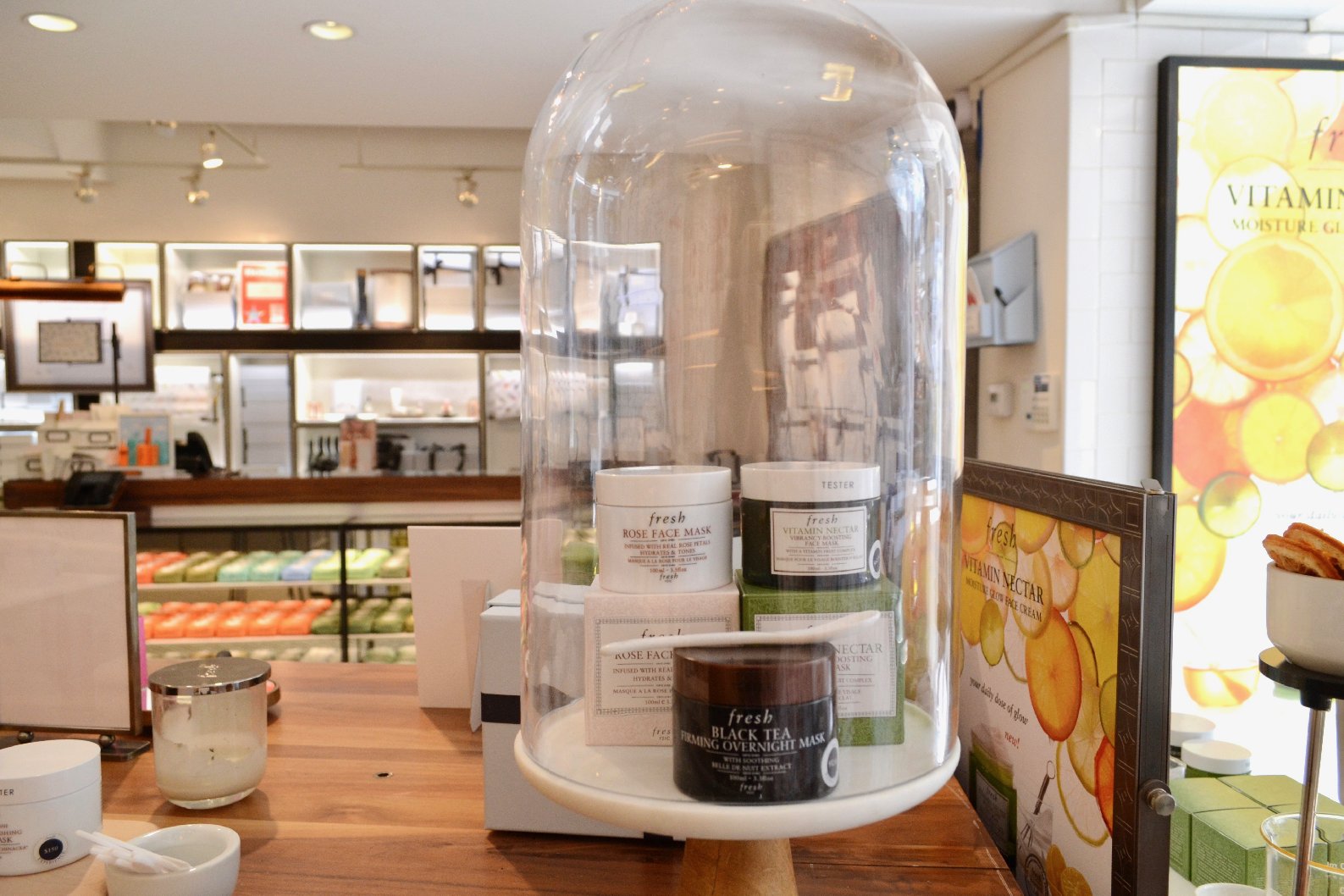 The fusion of effective natural ingredients, time-honored rituals, and modern science offers a sensorial experience with undeniable results that is completely unique to Fresh.