FatFace, a British lifestyle clothing & accessories retailer, is now open at 117 Newbury Street.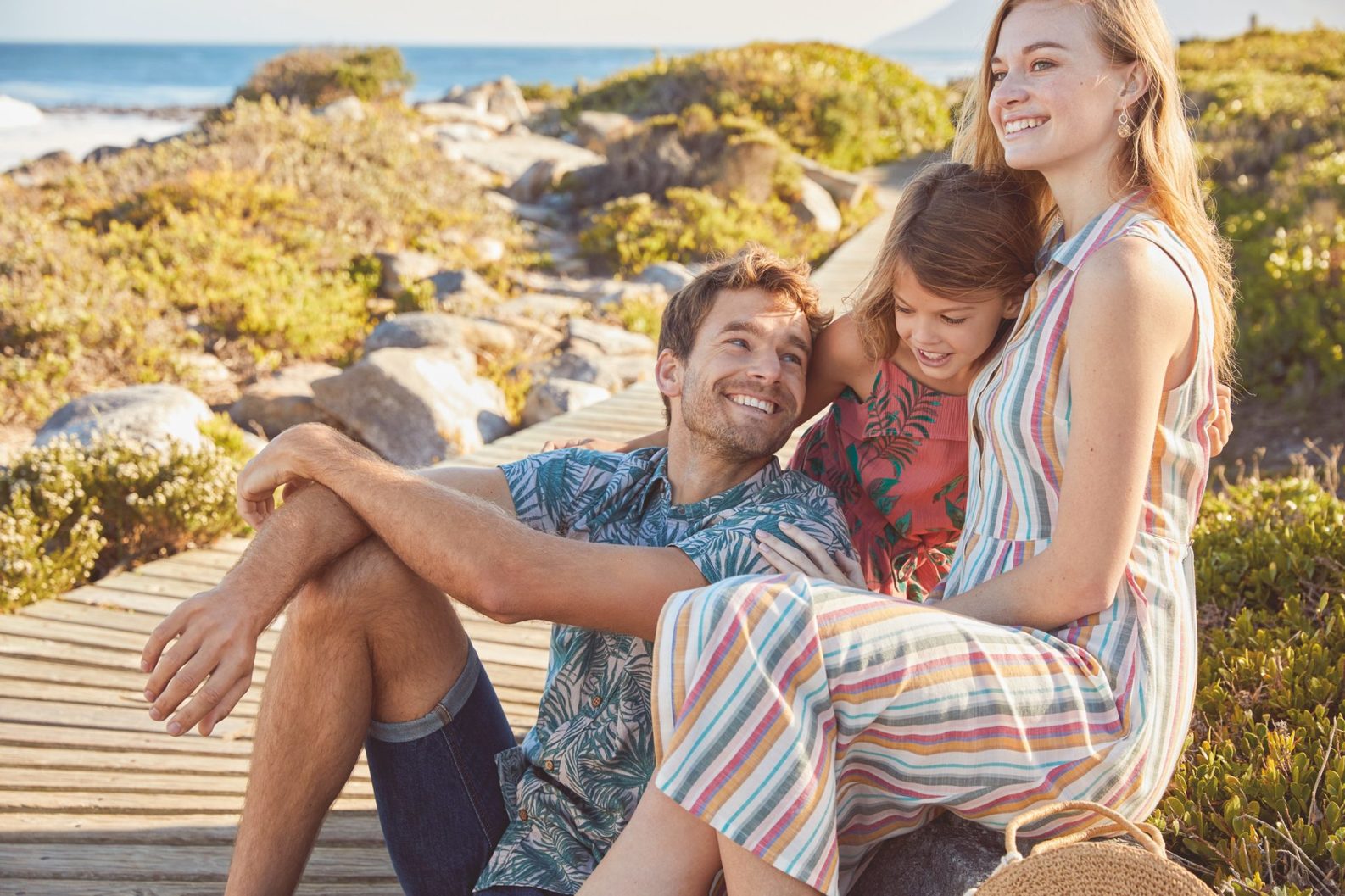 FatFace has come a long way since its start.  Founded in 1988 with founders Tim Slade and Jules Leaver selling t-shirts out of their camper van at ski resorts, the company — named for the founders' favorite "fat" mountain run in France, La Face — now has 200 stores across the UK and has officially made its debut in Boston, here on Newbury Street.
Proudly designed in the UK, FatFace's full line of clothing for the whole family (as well as accessories and home goods) are built to last.  From their original prints to their iconic pieces, FatFace's clothing is fun, functional, and stylish, moving seamlessly with you from office to cocktails to a day by the beach with the kids.
And, it's not just clothing you can look good in.  It's clothing that you can feel good about: FatFace supports the Better Cotton Initiative and local communities with their own FatFace Foundation.
Learn more about FatFace by clicking here or visiting them at 117 Newbury Street.