Boston influencer Danielle of A Chic Voyage to took to Newbury street for a little summer shopping. Check out her to-die-for summer look and learn more about No Rest for Bridget…
Shopping on Newbury Street is one of my favorite things to do in Boston. There is a store for everyone from luxury to mainstream and stopping for a cocktail in between! I made a stop at a popular, trendy retailer last week on Newbury Street. Scroll down to hear more about our collab!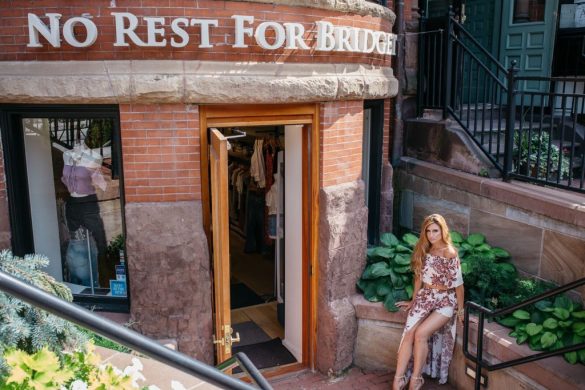 I was so excited when The Newbury Collection reached out to collaborate with one of my favorite trendy boutiques on Newbury Street, No Rest for Bridget. Looking chic on a budget is my jam and No Rest for Bridgette is exactly that! I found this gorgeous Illa Illa set for only $56.99! Yaaaas!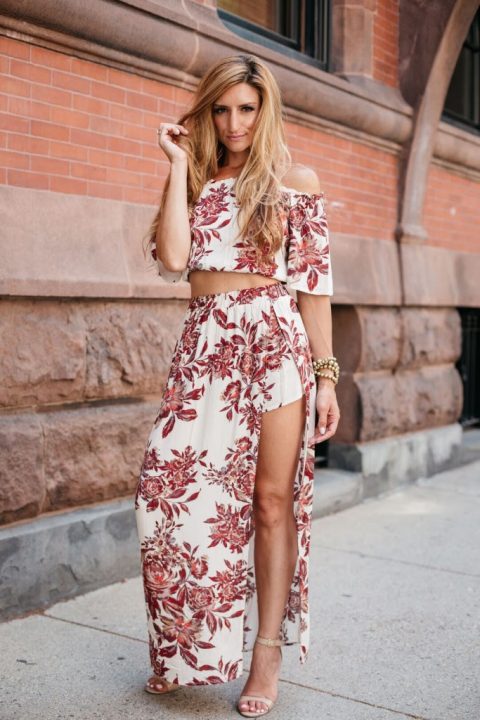 Some fun insider info about the store:
No Rest for Bridget exploded in SoCal and they brought some of their sunshine to Newbury Street in Boston. It is the only store on the East Coast!
The store is merchandised with a specific style in mind like the Cali-Girl, the Corporate Job Girl and the Active Girl so the floor is very easy to shop. The merchandise is broad and you can style an entire outfit from head to toe while accessorizing to perfection! They also had two racks of summer sale which was filled with discounted goodies!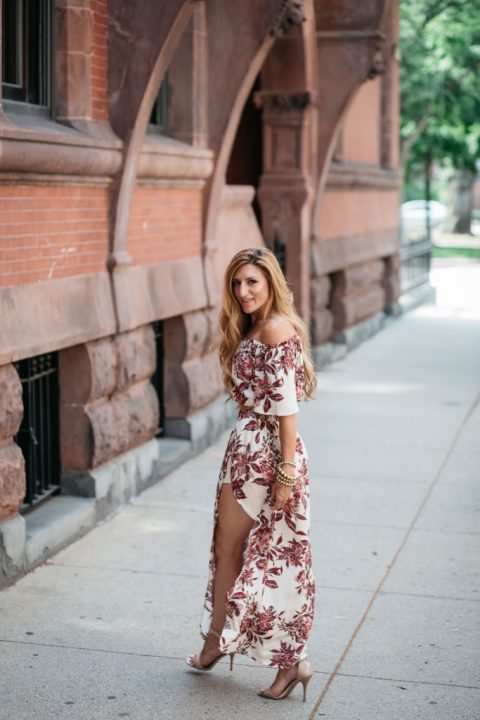 Not only is No Rest for Bridget a great place to fill your summer wardrobe, they also have many items that are perfect for gifts like candles, books, and cute graphic tees.
The sales associates were extremely helpful when I was looking for specific sizing or needed help locating an item. It made my shopping experience even more enjoyable!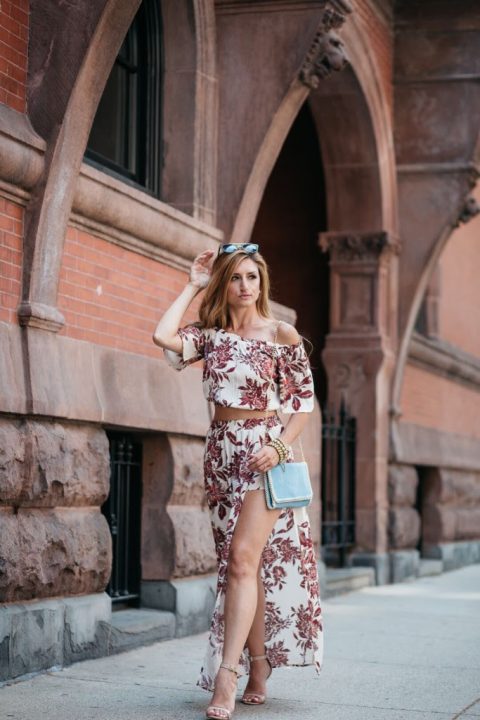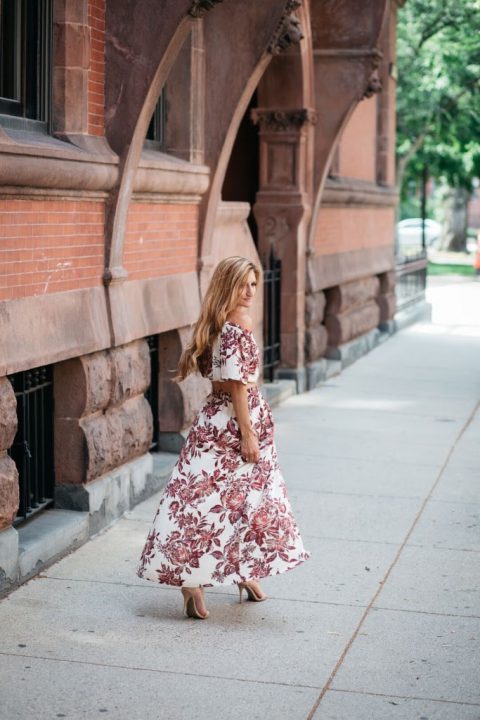 What is your favorite place to shop or dine on Newbury St? If you have never been, click this link HERE to browse all of the best Newbury Collection has to offer! Don't forget to stop by during "Open Newbury" when the streets are closed to automobiles and you can roam free on Sunday, July 23rd, Sunday, August 13th and Sunday, September 10th. 
Happy Shopping & Cocktailing!
xo,
D*Marie