The story behind Daniel Wellington
It was a coincidental meeting halfway around the world that sparked the idea for Daniel Wellington. On this trip, founder Filip Tysander met an intriguing British gentleman with impeccable yet unpretentious style. The man had a particular fondness for wearing his vintage watches on old weathered NATO straps. His name? Daniel Wellington.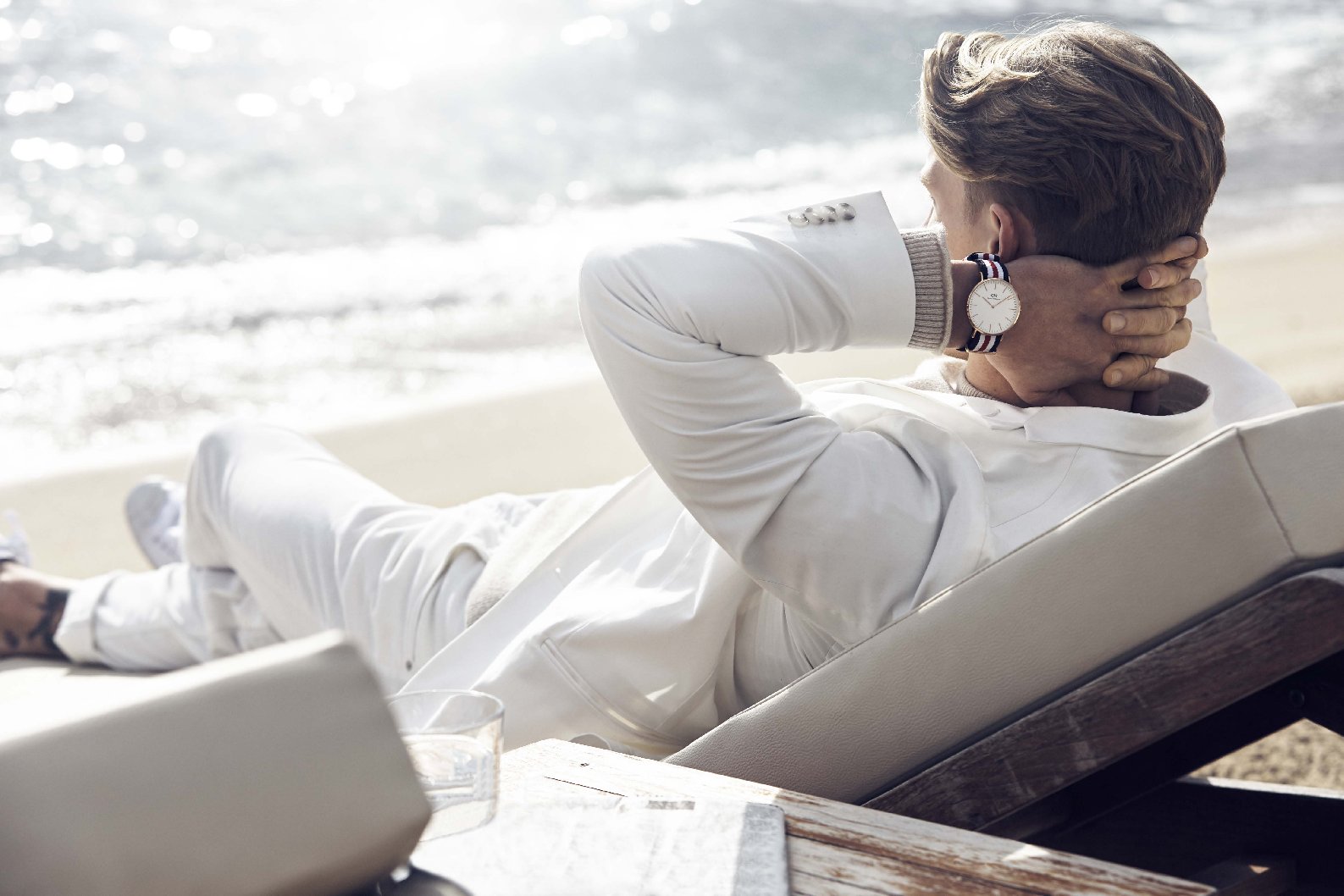 Inspired by his new acquaintances's timeless style, Filip decided to create his own line of watches. Minimalistic and refined, the classic design with interchangeable straps truly has a wide-ranging appeal. Now a few years later, this design is still an important part of what makes Daniel Wellington so special.
To celebrate the brand's global success, Daniel Wellington is popping up in retail spaces across the US! Daniel Wellington's Boston Pop-Up Shop is located at 211 Newbury Street, and showcases both new and flagship collections. The shop is open daily and is full of style inspiration, in-store contests, hosted events, and much more.
Fans and visitors are invited for a drink with Daniel Wellington and to enjoy a personal and nontraditional shopping experience in a unique and inspiring environment. DW Brand Ambassadors are on site to engage with followers over a complimentary cup of coffee in the pop-up shop, getting a better idea of them as not only a customer, but also as a part of the movement. Complimentary embossing is also on site, giving shoppers the opportunity to add the final personalized touch to both new and old DW timepieces.