Five years ago Ministry of Supply got it's start on popular crowdsourcing site, Kickstarter. Fast forward to today and they're coming in hot on Kickstarter to support the launch of their newest product, the Mercury Jacket and Vest. A functional, beautiful, everything-proof, voice-controlled jacket that learns and automatically heats to your optimal temperature.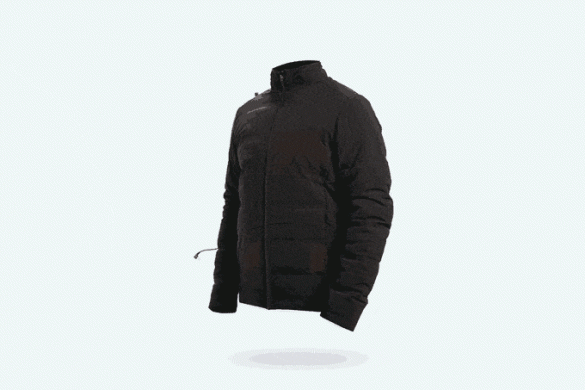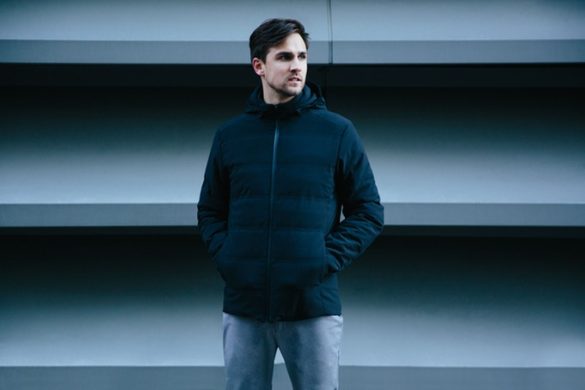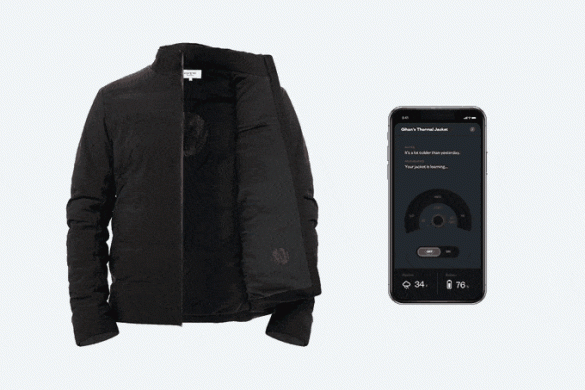 On Friday February 23rd Ministry will be showing off a sample of their new Mercury Intelligent Heated Vest for shoppers to touch, feel, and try on their newest, most innovative launch to date. The Mercury's built-in heaters are nearly weightless and a smart thermostat reacts to your environment, learning your preferences as you go!
Support their Kickstarter and pre-order your Mercury Jacket or Vest today!