Inserted in having a pop- up on Newbury Street? Contact Us! 
Imagine a world where you no longer have to carry a spare "comfortable set of shoes" when the fancy ones have done a number on you! Charleston shoes co. is the best of both worlds, turning your shoe fantasy into reality! Get ready for the most adorable and comfortable shoes you will ever own.  These shoes are a serious head turner and they are bringing that dazzling southern charm to Newbury Street! Now open at 125 Newbury Street popping up for one week only 8/10-18/7 catch them before their gone!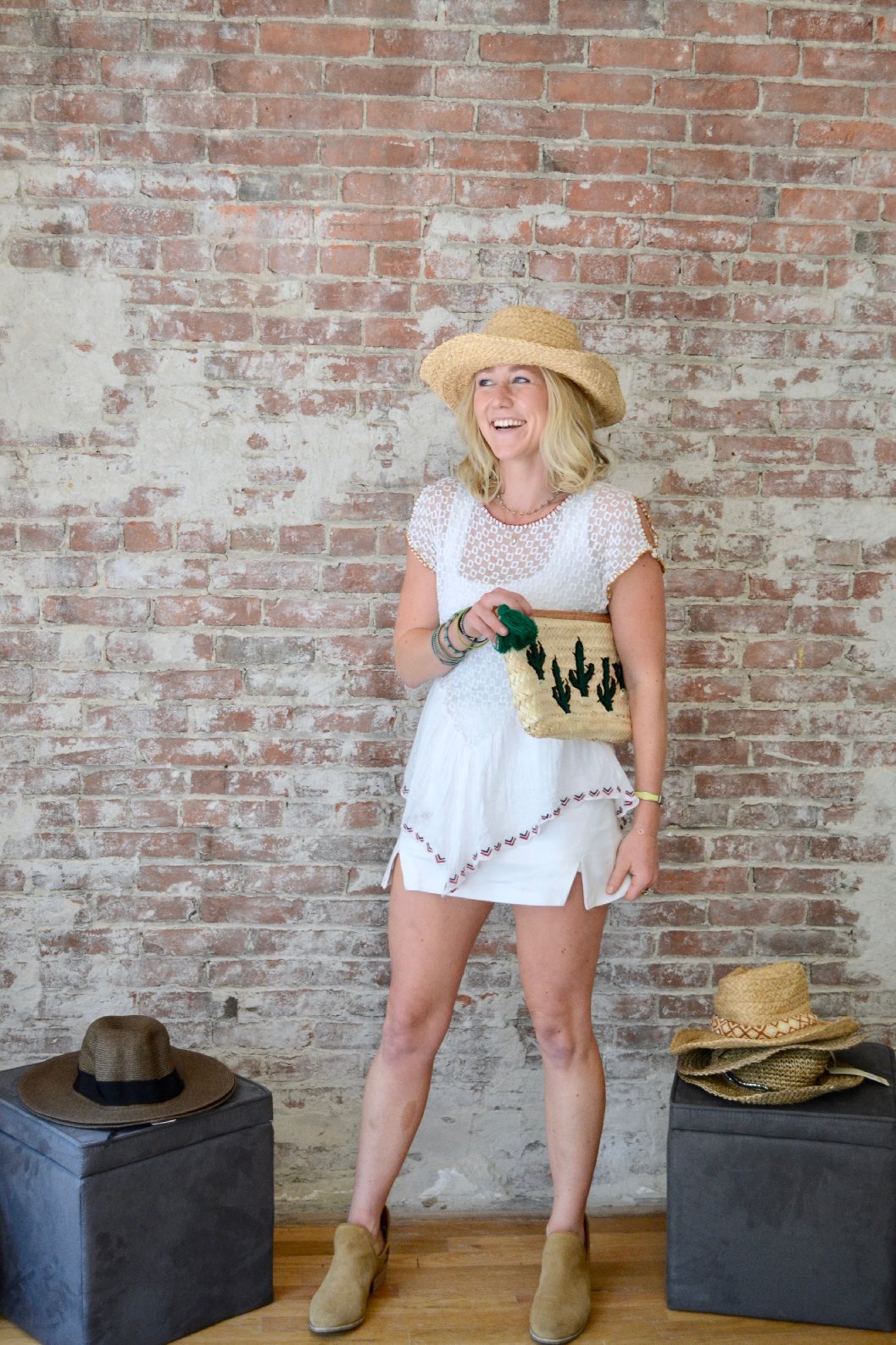 Charleston Shoe does travel like no one else! It's why we have 13 stores in all tourist towns. We are known as the go-to among concierges in all the towns where our stores are located.Known as the "cobblestones to cocktails" shoe. Charleston Shoes provide incredible lightweight comfort for all day exploring and versatile enough to dress up for dinner. Created for women of all ages and lifestyles, the hand-sewn shoes are both easy-to-wear and stylish.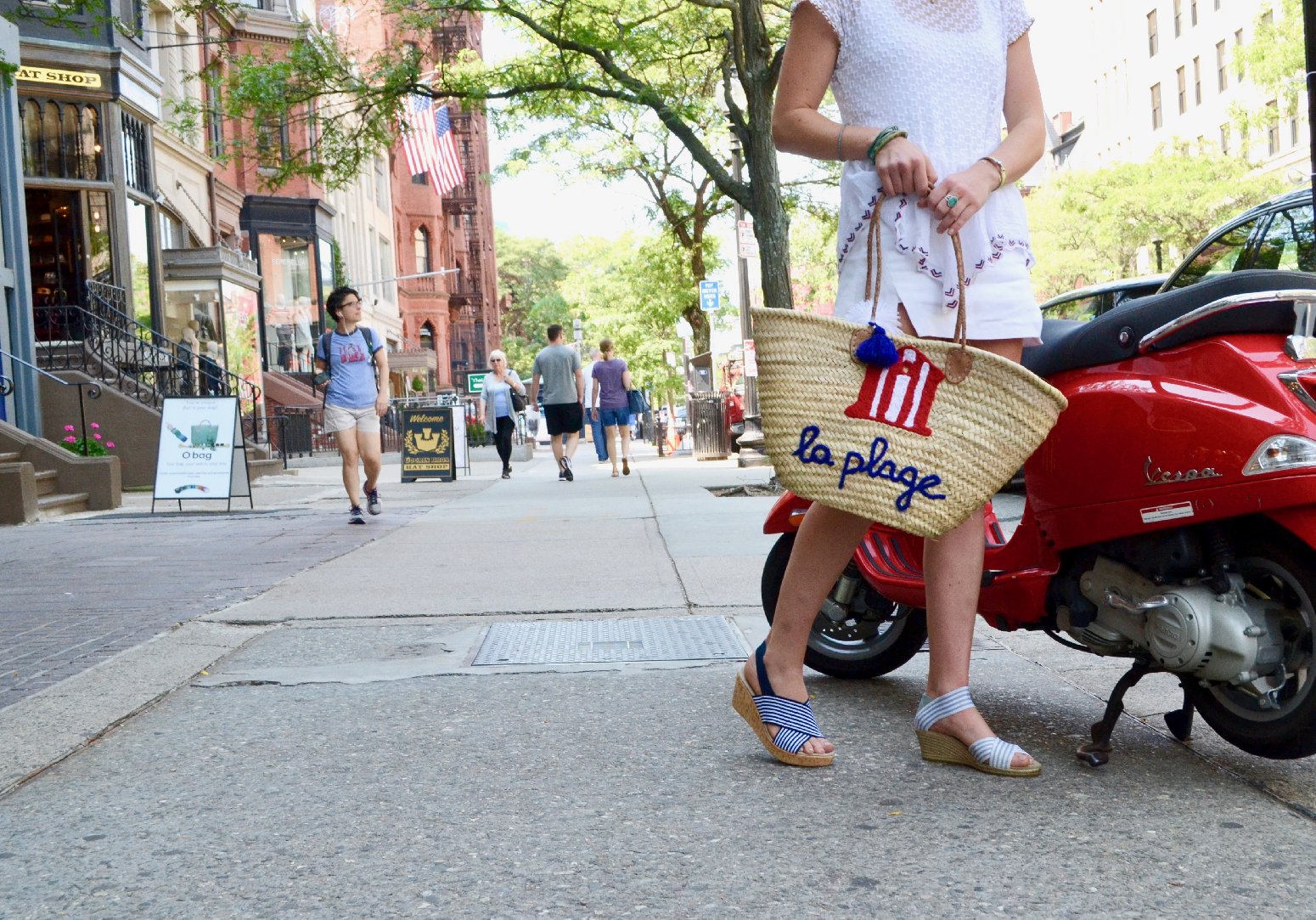 Our classic shoes are hand-made by fourth generation cobblers in Mexico and loved by women stateside who appreciate the treaded soles and elastic straps, as well as their wash-ability and versatility—all brand signatures.  Quality is our trademark, and we are committed to maintaining the highest standards for our products. We are very excited to share our shoes and enthusiasm with you and your customers.