Apparel, Accessories • No Rest for Bridget
Apparel, Accessories
Mon-Wed 10AM-7:30PM Sat 10AM-8PM Sun 11AM-6PM
Boutique selling trendy, casual and fun styles of women's clothing, shoes, jewelry, and accessories.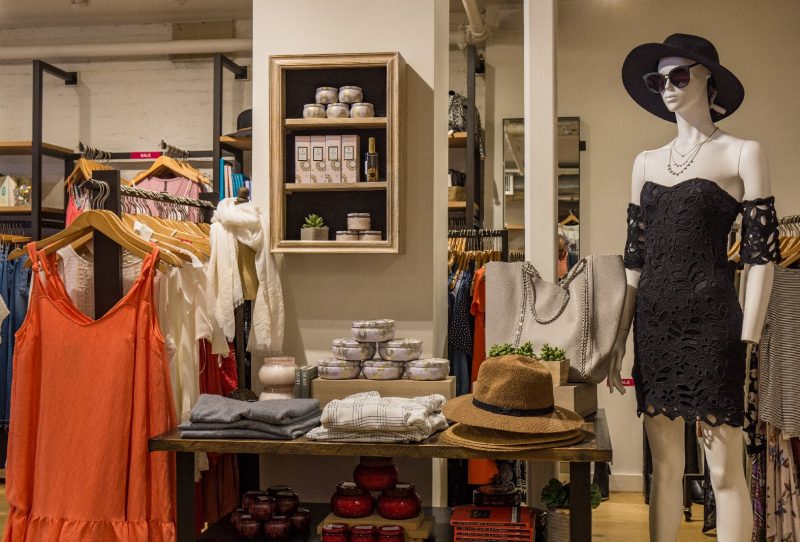 Since 2004, No Rest For Bridget has been one of the most successful fast fashion retailers with stores on the West Coast and the East Coast. As a fast-growing women's contemporary brand we have built a reputation of being known as the "go-to store" when you need an outfit right away whether it is for work, the weekend or just about any occasion.
"Bridget" represents a fashion-savvy, wallet-friendly, career-oriented woman constantly on-the-go who wants to look fashionable throughout her hectic day. For her, we strive to always provide classic and timeless pieces that will maker her feel sophisticated and elegant no matter where the day takes her, whether she is spending it at the office or out with her girlfriends. Along with our classy, on-trend and affordable apparel, you will also find an array of accessories, beauty and home goods that cater to our modern, career-oriented customers.