Everyones favorite Italian coffee is now on Newbury Street, rich in flavor and in history.
After the development of 205-207 Newbury Street, Caffè Nero's brand-new elegant space, has over 2,600sf and a 20 seat patio. If the coffee doesn't transport you to Italy then the chic decor sure will. It's a perfect  escape from the hustle and bustle of the city, featuring exposed brick walls, vintage books stacked throughout, and a cozy elegant fireplace nook.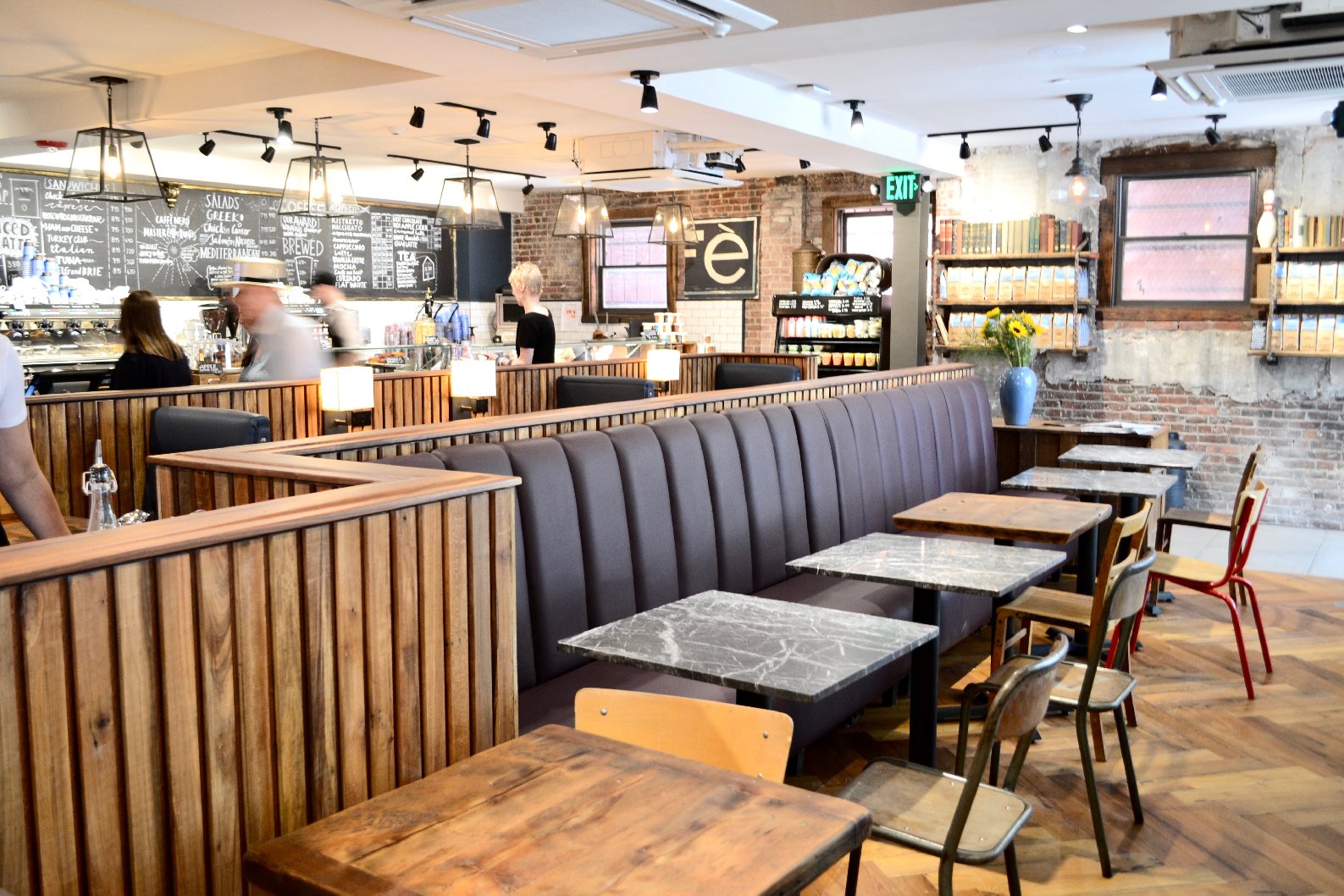 How it all Began
About 20 Years ago, Gerry Ford, Caffè Nero's founder, armed with a passion for coffee, had a vision to create traditional Italian café  across Europe. He wanted a local coffee house that served very high quality coffee and acted as a meeting place for the neighborhood. Started off simple trying to make a few local independent coffee house work. They never aspired to be a big company; even today as they grow in the USA, they see themselves as a family run start-up.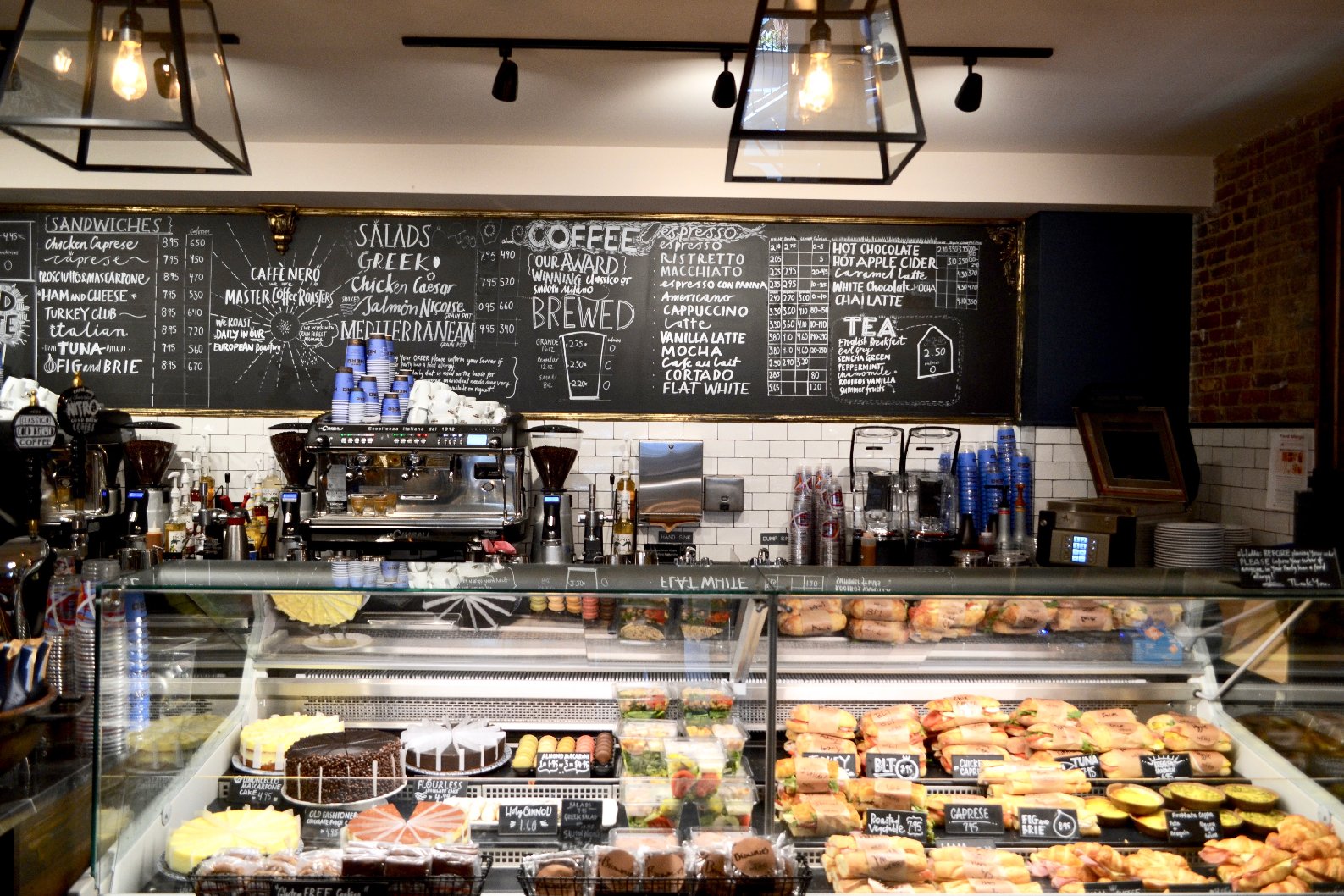 Growing one coffee, one customer and one store at a time – always trying to be the best at what they do. Making great coffee takes some doing. In Europe, Caffè Nero built their own remarkable Roastery and training center and created a unique, award-winning coffee blend. Always reinvesting in the business to stay true to the original vision, and they've done this with resilience and determination.    Since opening the first USA café in Boston, Massachusetts in May 2014, they have attempted to offer the best of artisan café life with fresh pastries and sandwiches along with our highly acclaimed coffee.