"All You Need is Love"
Alice & Olivia released their Beatles Capsule on Tuesday, November 7th.  The collection inspired by love borrows from the song titles "Come Together" and "All You Need is Love".  Creative Director, Stacey Bendet, is projecting a positive message to stay optimistic, have fun, and own your femininity!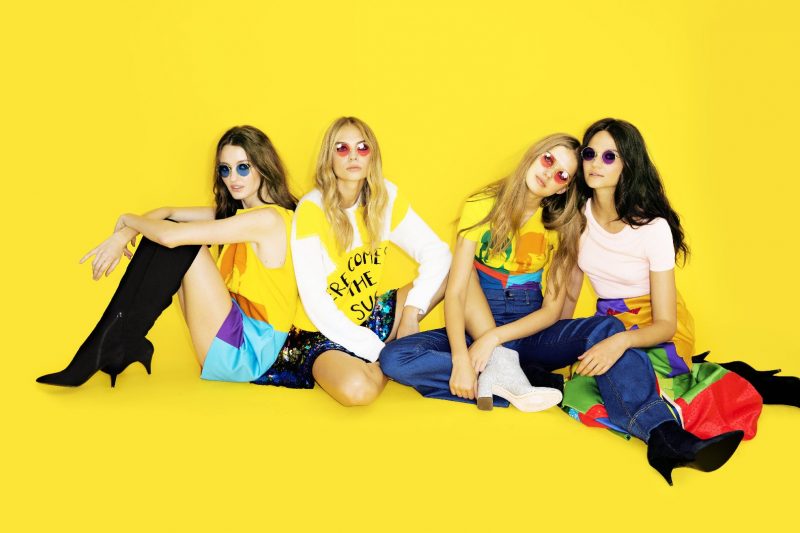 Just like The Beatles changed the face of Rock and Roll Stacey Bendet is changing the fashion world, one collection at a time. Bendets uses fashion as a platform to share peace, love and happiness. Her inspirational and influential message to young women  with these time honored classic lyrics is truly outstanding.