UrbanMeritage and Novaya Real Estate Ventures present Avantage Newbury,
Newbury Street's premier retail portfolio
 UrbanMeritage launches Avantage Newbury, a selection of engaging retail locations for engaging brands on Newbury Street, Boston's retail destination.
 Boston, Mass. (May 21, 2017) — UrbanMeritage, Newbury Street's leading landlord and advocate for an exceptional retail environment, announces the launch of Avantage Newbury.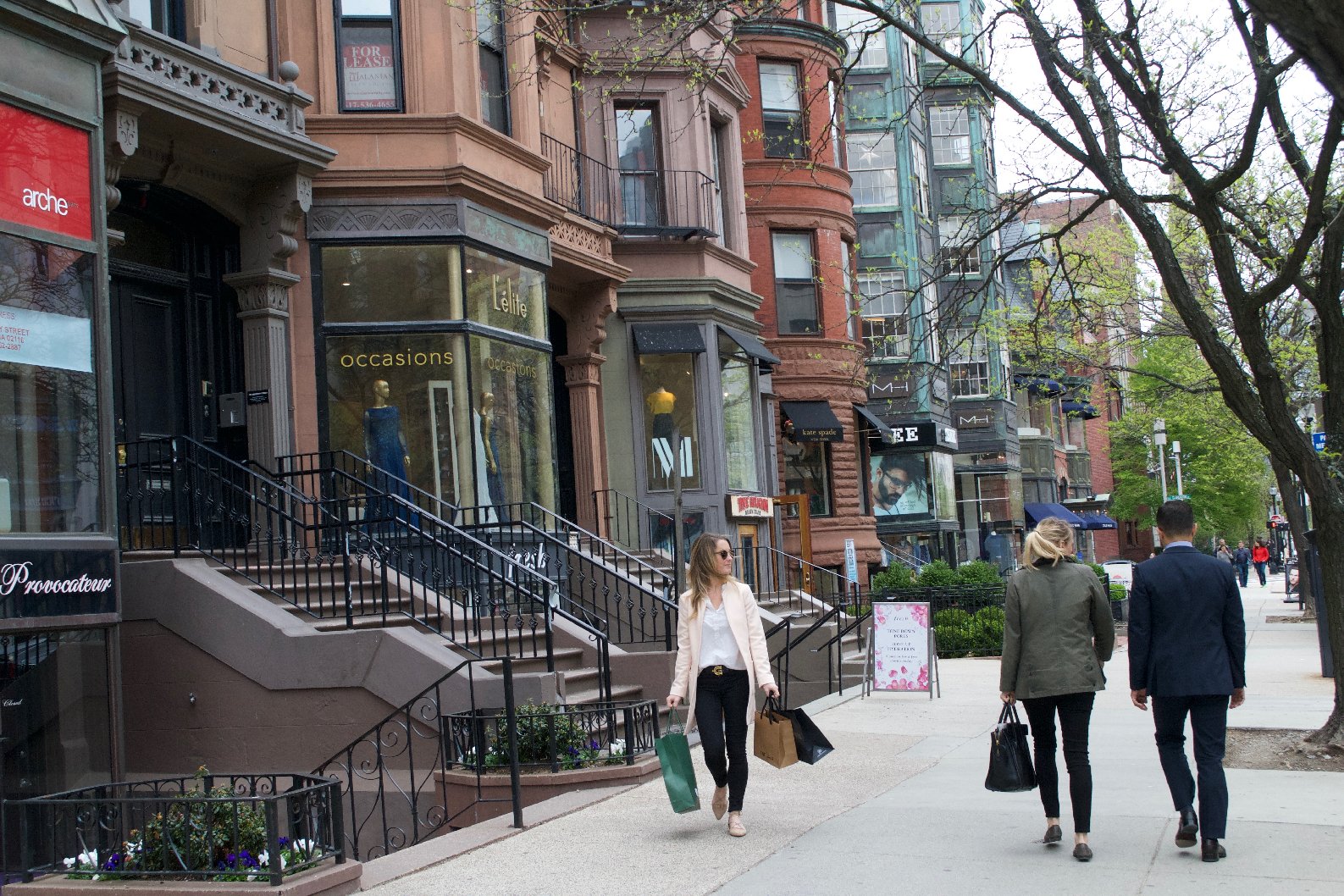 Avantage Newbury, a compilation of Newbury Street locations, is created to provide engaging brands with the engaging retail needed to meet customers where they shop today. For brands moving as fast as the market, Avantage Newbury offers activated retail placement on a vibrant street. The Boston economy is one of the fastest growing and strongest economies in the country. New investment in business, education, infrastructure, and real estate make the city a strong choice for retailers seeking to grow a dedicated customer base. Newbury Street, Boston's fashion hub, and located in Boston's historic Back Bay neighborhood, is the retail heart of this booming economy.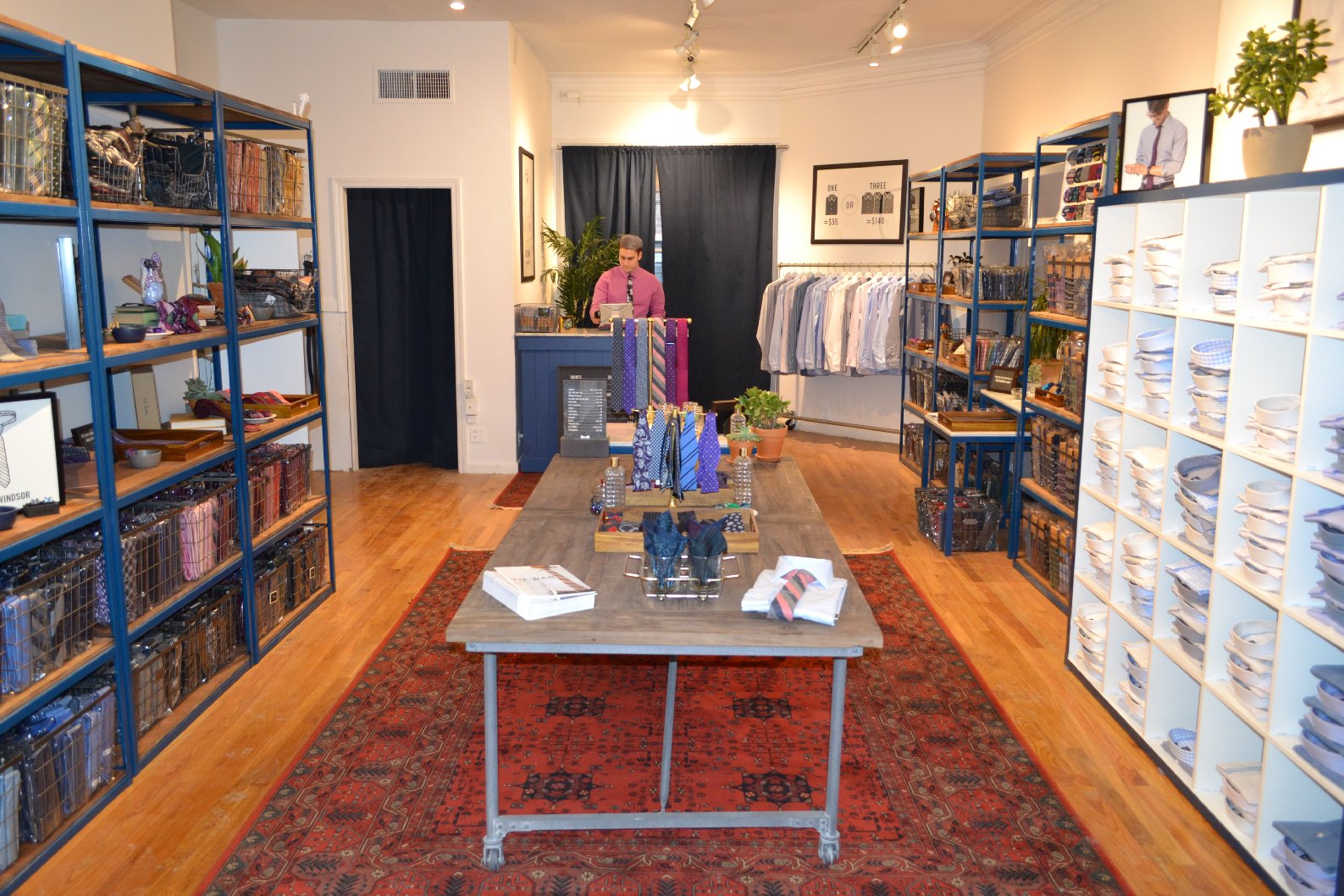 UrbanMeritage has been active on Newbury Street since 2006. Their past success includes assembling and creating The Newbury Line, acquired by Jamestown Properties in 2011 for a record $226,500,000. UrbanMeritage has developed its retail approach to promote growth-oriented retail. Today, they add a dedicated offering for tenants seeking to take advantage of the interactive retail landscape the high street offers.
UrbanMeritage has applied its experience and vision to the Avantage Newbury portfolio of properties. The portfolio offers Newbury Street retailers an advantage by placing the right retailer in the right space, nurturing the customer population, and being an advocate for street retail in Boston.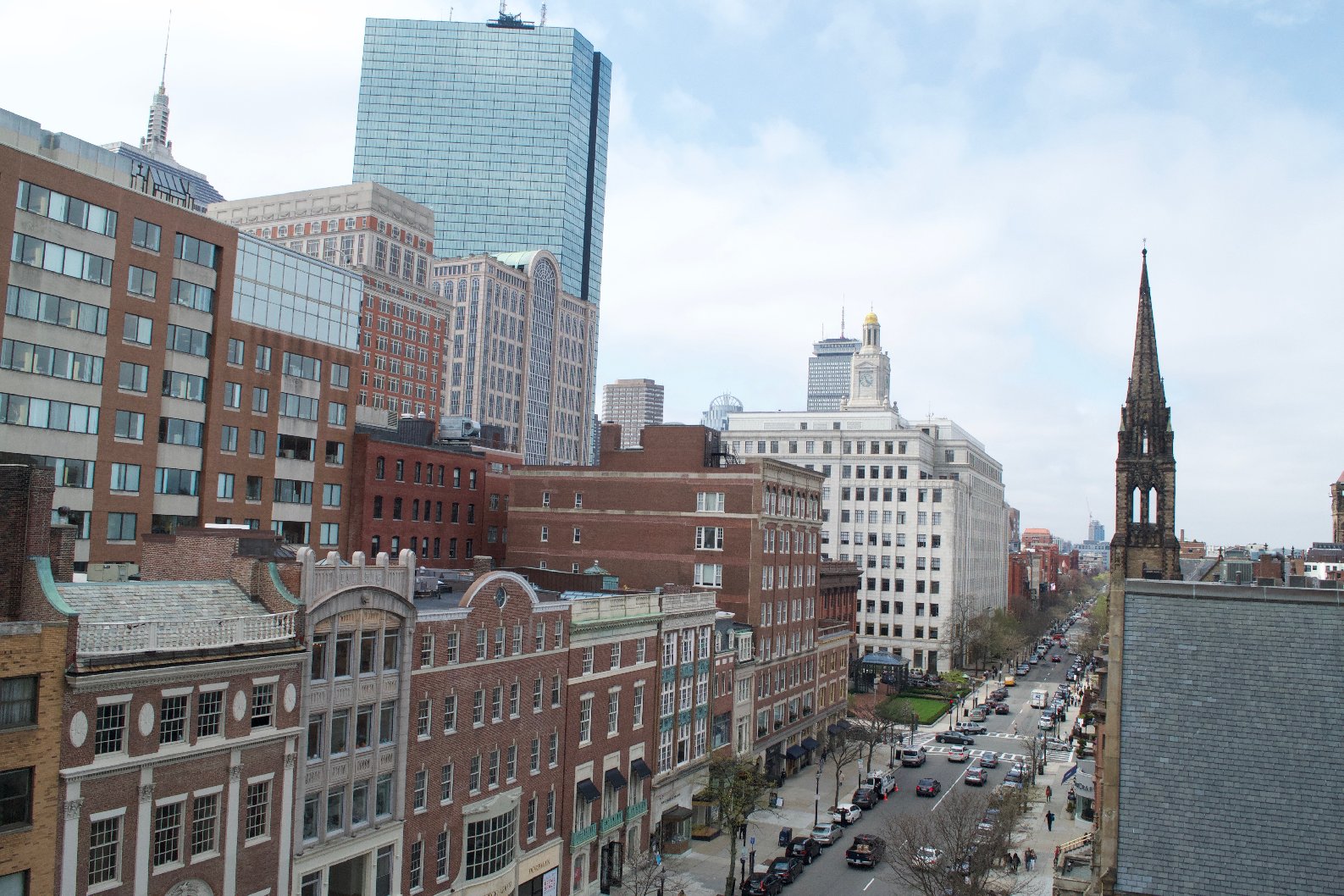 "We are excited to introduce a new brand to Newbury Street," Mike Jammen, co-founder of UrbanMeritage, said. "We believe in and have invested with brands in the future of street retail in Boston. If brands seek to connect with customers, where they are, and how they are, the street retail on Newbury Street has no comparison."
Avantage Newbury will be officially launched at ICSC ReCon 2017 in Las Vegas. The $300,000,000 curated retail program challenges the conventional approach to retail real estate and provides a stable platform for creating long-term success in Boston. UrbanMeritage has partnered with CO OP, a NY and Boston based brand company, to create the brand and maximize its potential. "Today's highly competitive retail environment is changing. The new Avantage Newbury brand reflects these dramatic shifts through an informed, curated team who lives and breaths the street dynamics of Newbury Street and its varied shoppers," states CO OP's co-founder Jim Moran. The complete brand can be seen at AvantageNewbury.com.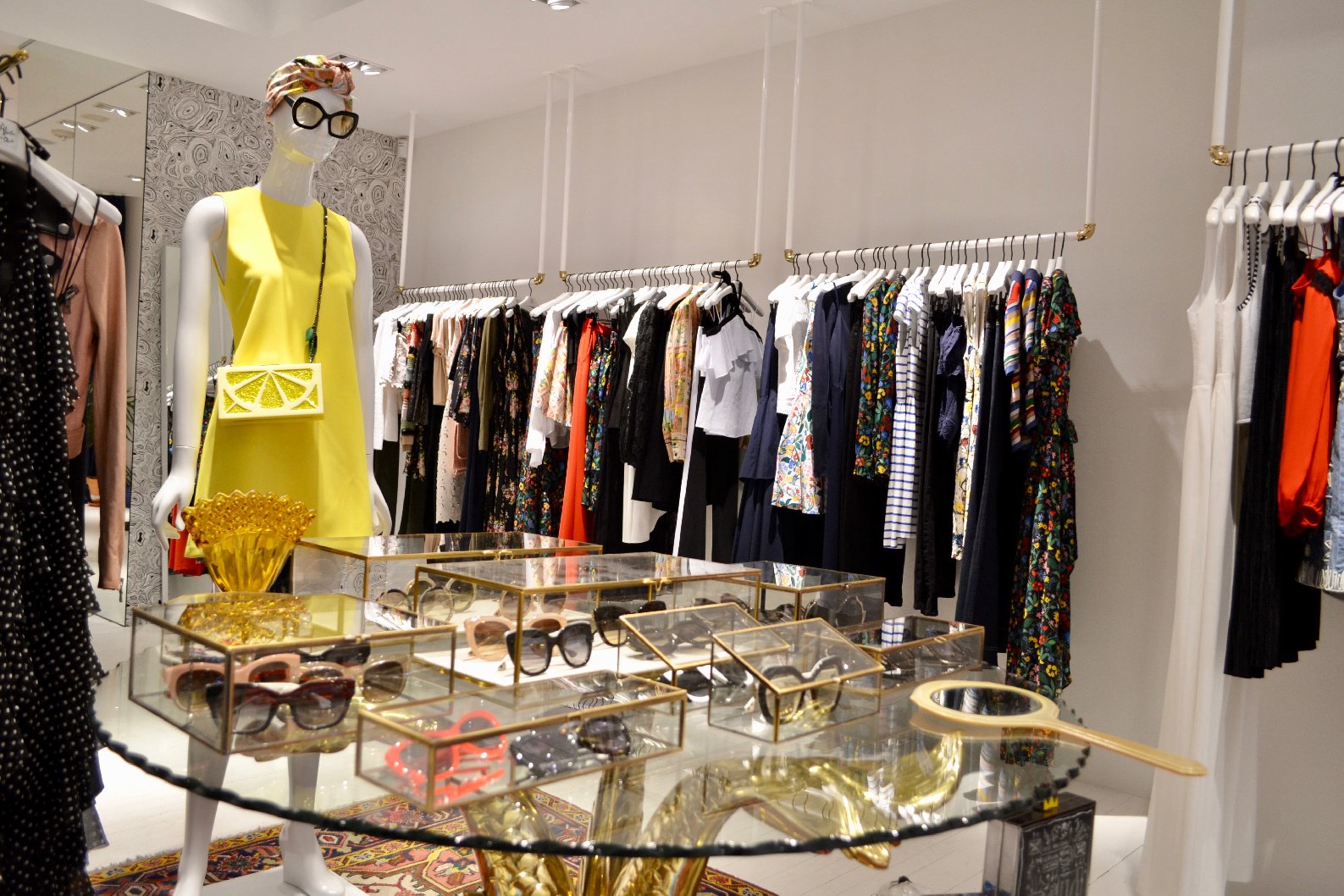 About UrbanMeritage
Founded in 2006, UrbanMeritage, LLC is a private real estate investment firm dedicated to providing its investors with superior risk-adjusted returns. We accomplish this through the acquisition, development and management of high quality commercial real estate located in core urban markets. With over 50 years of collective real estate experience and over $350 million of acquisitions and development to date, the principals of UrbanMeritage have the expertise and resources to realize the full potential of each investment opportunity.
About Novaya Real Estate Ventures
Novaya is an established owner/operator of investment real estate in the New England region.  Having worked together as a team for over 20 years, executing hundreds of successful transactions through multiple real estate market cycles, Novaya's principals bring a unique set of skills, experience and local market insight to its investors.
About CO OP
CO OP is a full-service creative company. We make brands work to make a difference for our clients, their businesses, and the people they serve. Our collaborative, human approach produces creative strategies and experiences that unlock the greatest value for our clients. Weighing business, internal, and external objectives, we create robust brands that actively drive towards success. For more information visit coopbrand.co