Please join The Art of Shaving on Satuday, June 16th from 1pm- 4pm for complimentary beer sampling from the Lord Hobo brewery  located at 139b Newbury Street.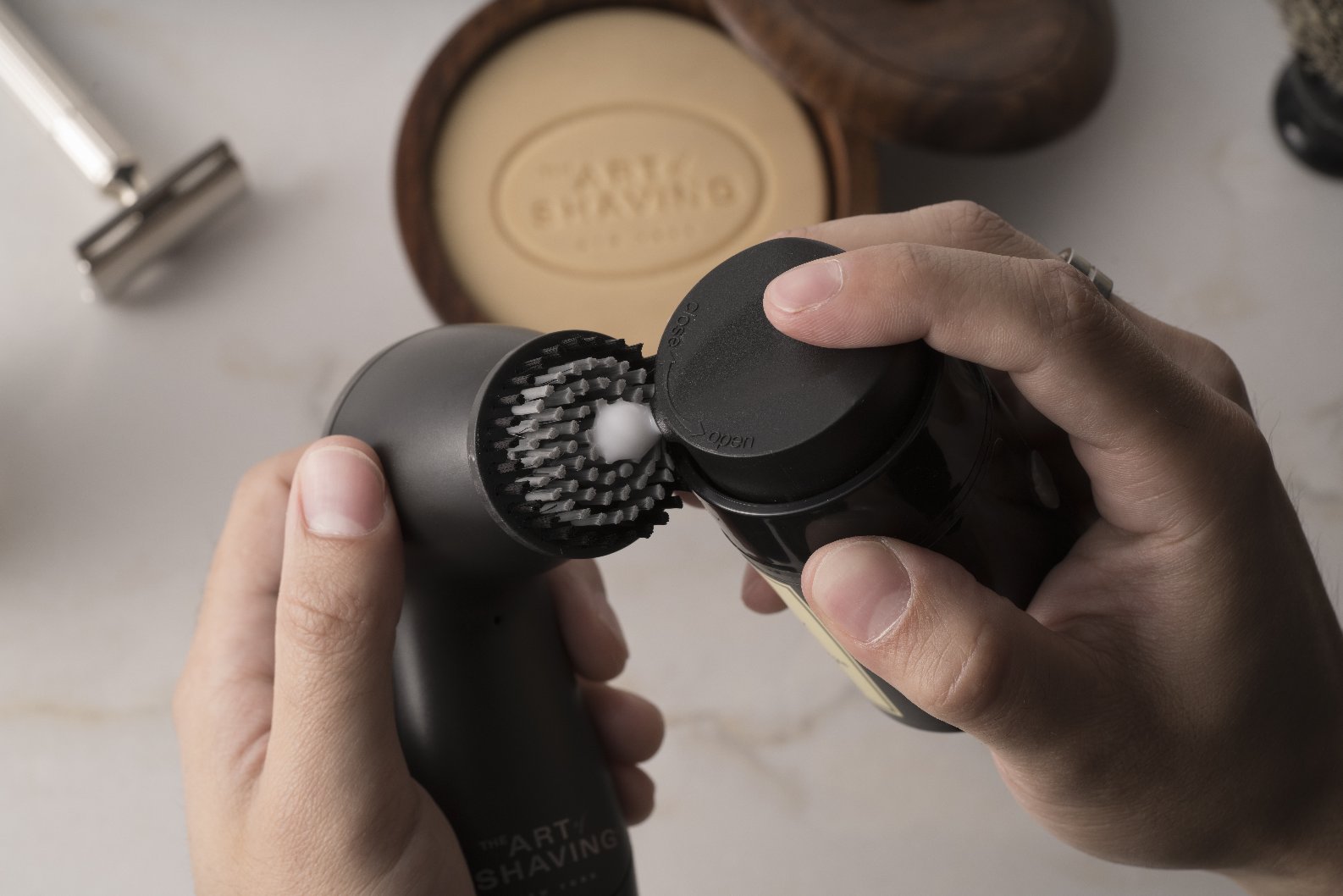 In addition to Saturdays beer tasting event,  the following promotions are going on at The Art of Shaving store until June 17th.
–          Spend $125 and receive a complimentary $65 gift package (power brush and face wash or gel)
–          Spend $40 and receive a complimentary travel body wash (Lavender or Sandalwood) or a 2pk of after shave masks.
–          $20 off Cologne and Shaving cream purchase (full sized shaving creams)
–          20% off any chemistry purchase when receiving a premium service (Either shave or hair cut).