73 Newbury Street is the new sneaker destination
Adidas X Concepts are taking their long-running partnership to the next level, launching the first-ever, co-curated, adidas-exclusive boutique. The three-stripe-only, streetwear emporium is the latest addition to Newbury Street's lineage of high-end specialty stores, eateries and galleries. Adidas x Concepts gives a fresh approach to collaborative retail, introducing a long-term yet ever-evolving partnership.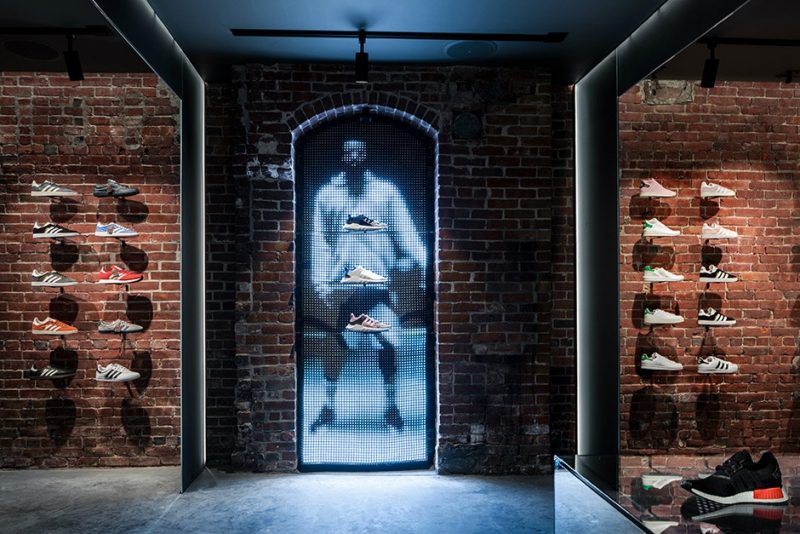 About Adidas
Adidas is a global designer and developer of athletic and lifestyle footwear, apparel and accessories with the mission to be the best sports brand in the world. As an innovation and design leader, adidas engineers the best in high-performance products to make athletes better, faster and stronger and creates a range of classic and fresh lifestyle and high-fashion lines.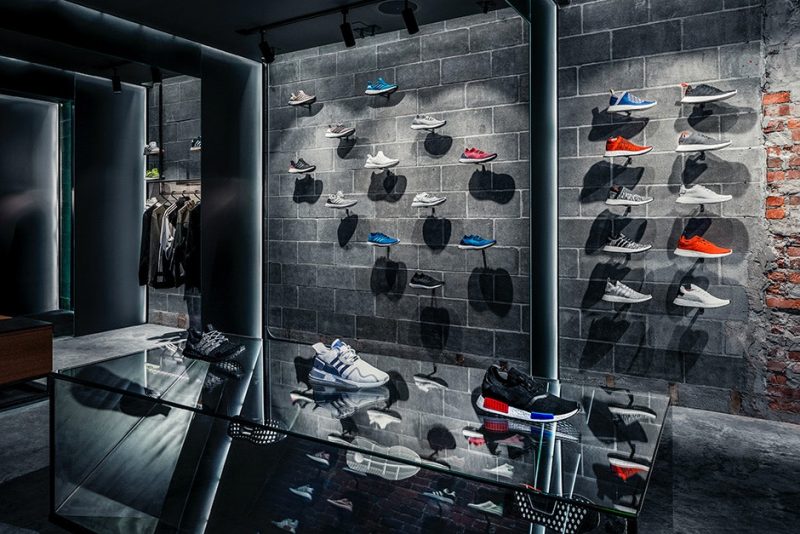 About Concepts
Concepts opened its first store in 1996 in Harvard Square in Cambridge, Massachusetts. From their early beginnings in footwear, street and skate culture, Concepts has sought to develop an original and diverse point of view as original retail curators.
Through retailing emergent products from opinion leading brands and collaborating with the largest names in sneakers and clothing, we've continued to push the Concepts brand globally. Surpassing 20 years in business, Concepts now has flagships in Dubai and New York City, and continues to be a leading presence among boutique retailers.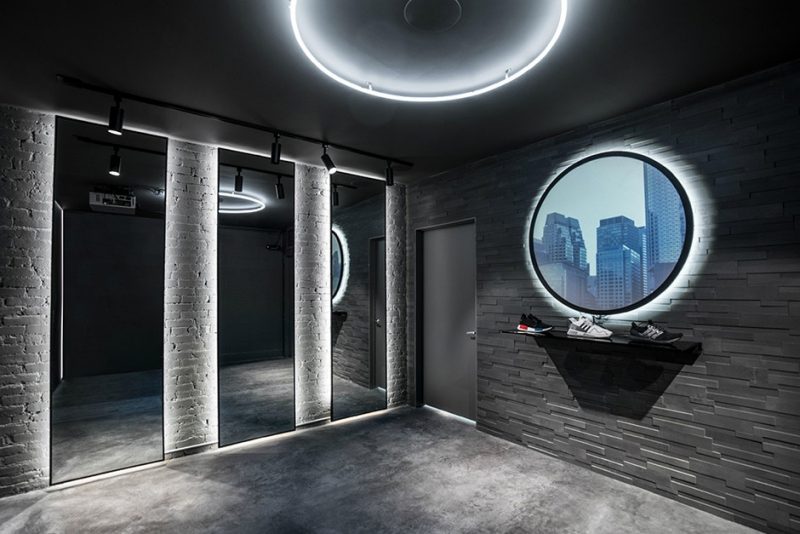 Created with unique design elements to inspire Boston's streetwear community, Adidas x Concepts invites fans to make discoveries at the one-stop destination for the best of adidas style and sport innovation.  All presented in an elevated, gallery-like setting that offers the superior customer service, credible storytelling and street-sport-style expertise inherent to the Concepts name.