Fresh Paint is Copley Society of Art's largest and most important fundraiser of the year.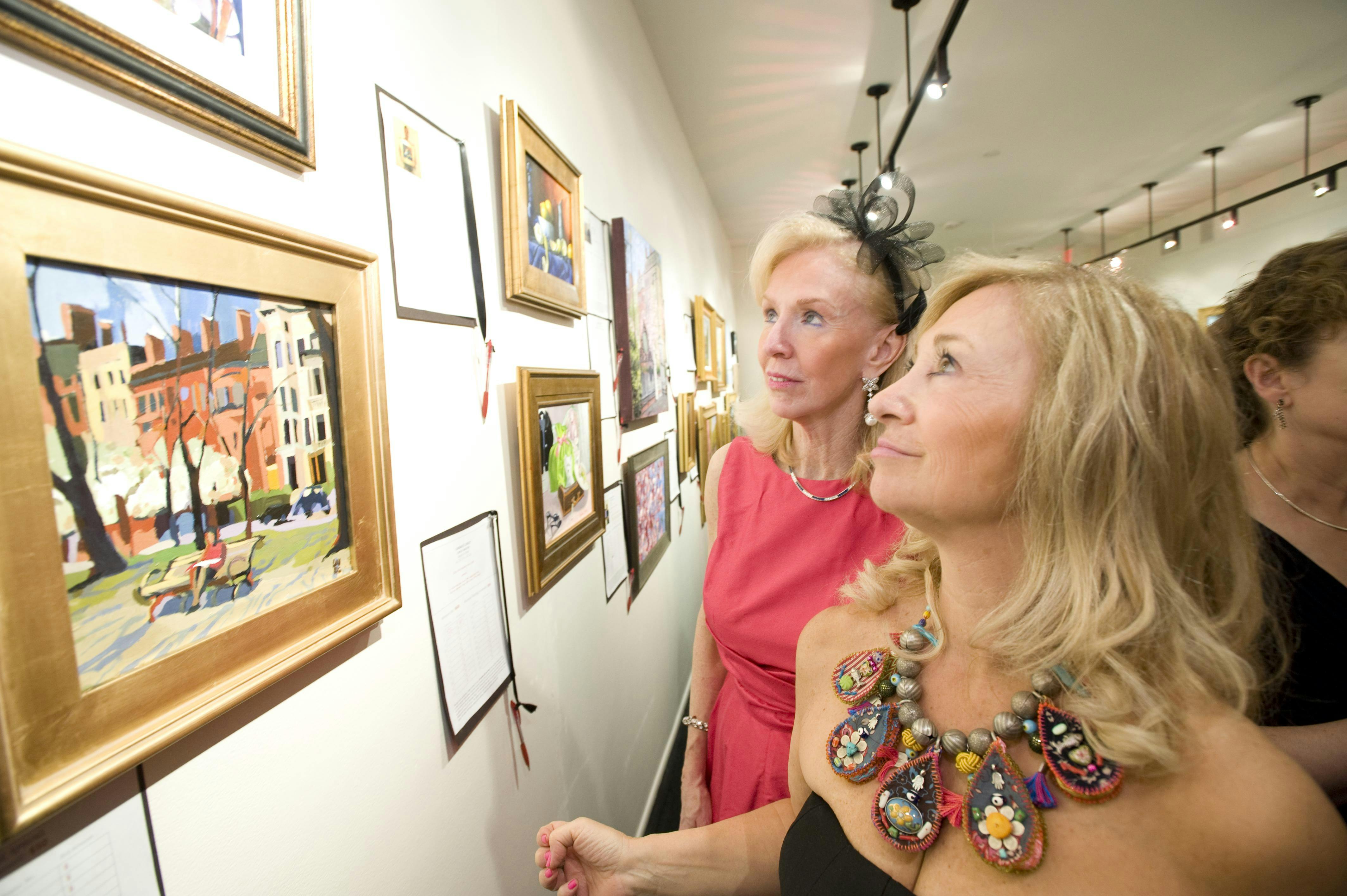 Come score original works of art by over 70 artists in our silent auction, as well as various raffle prizes.
Interested in becoming a Fresh Paint sponsor? Email CoSo at info@copleysociety.org for more information. Individual sponsorship opportunities for Fresh Paint will include your name on the gala program and their website.
To purchase tickets, please click here.